Are you seeking for Paros mountain biking activities?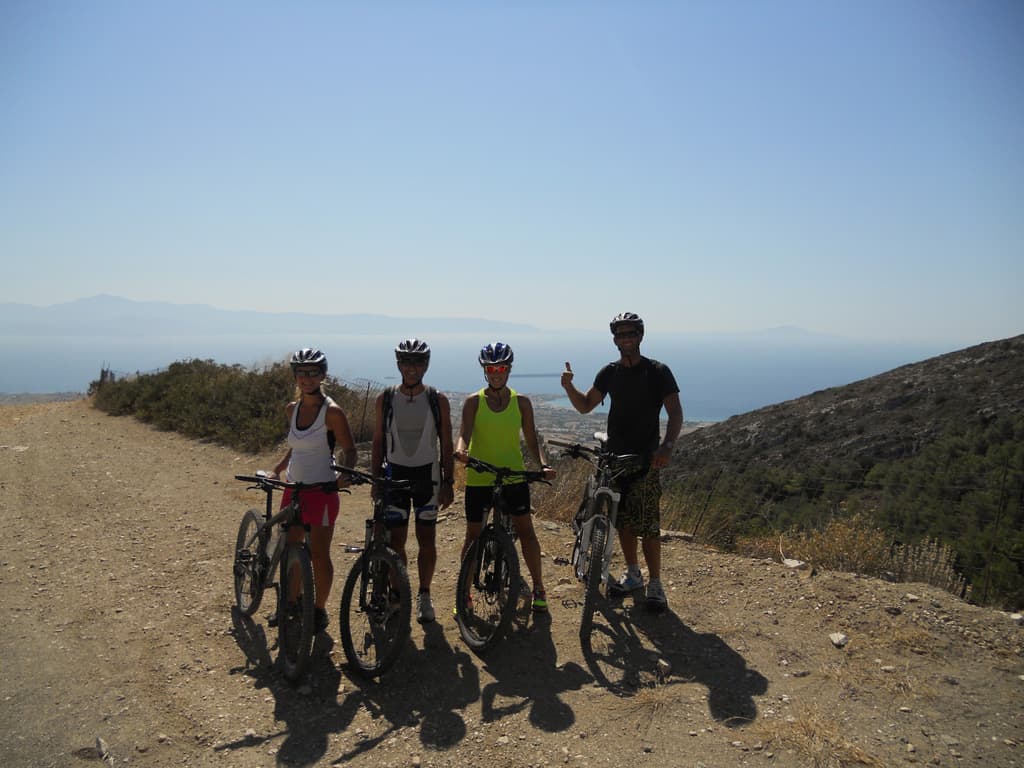 For mountain biking & nature lovers planning holidays in Paros Cyclades Greece, there is a team that can help you explore that beautiful island and get off the bitten track!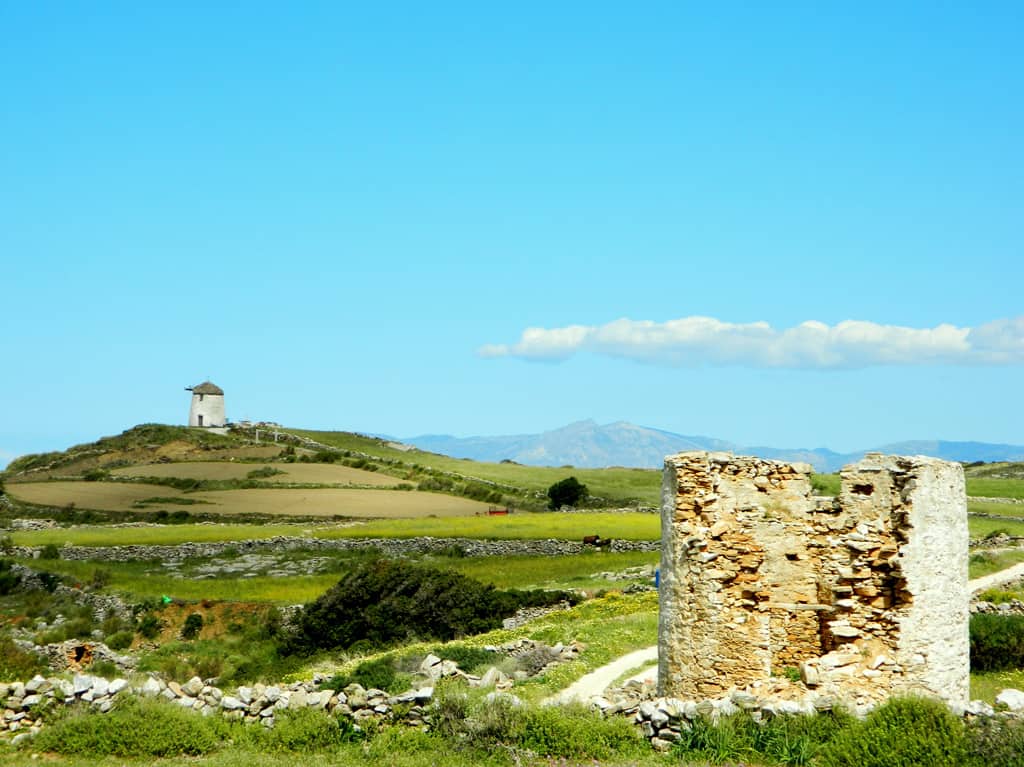 They provide cross country and all-mountain guided biking tours with an experienced Awake Paros MTB guide for all levels of bikers.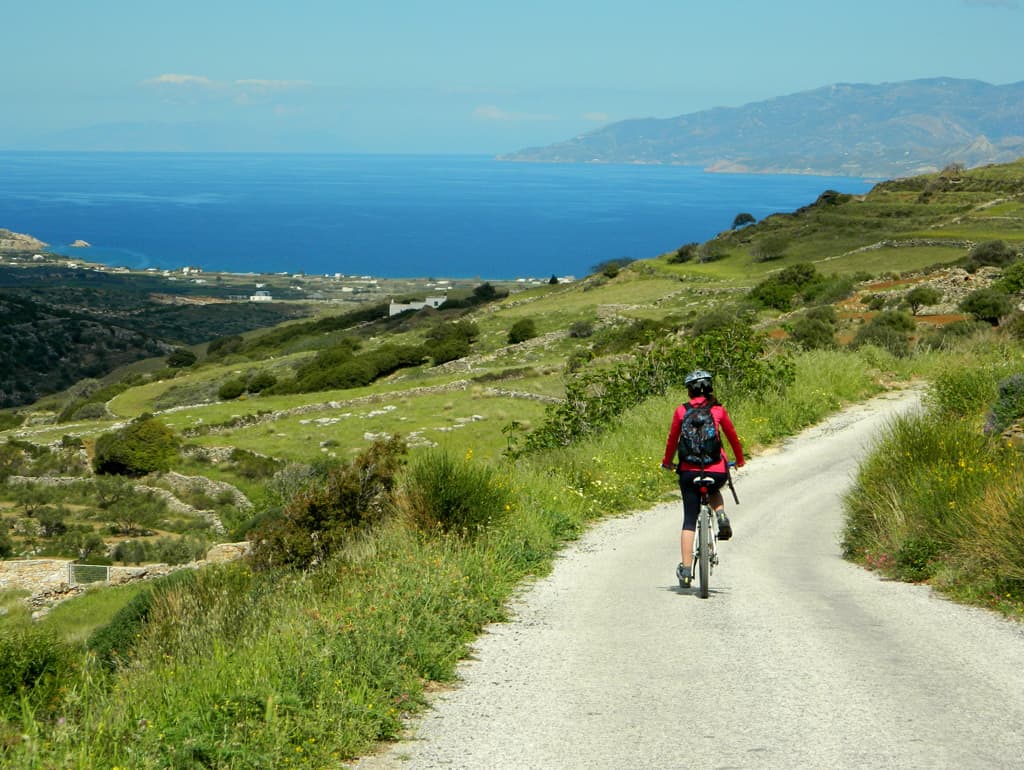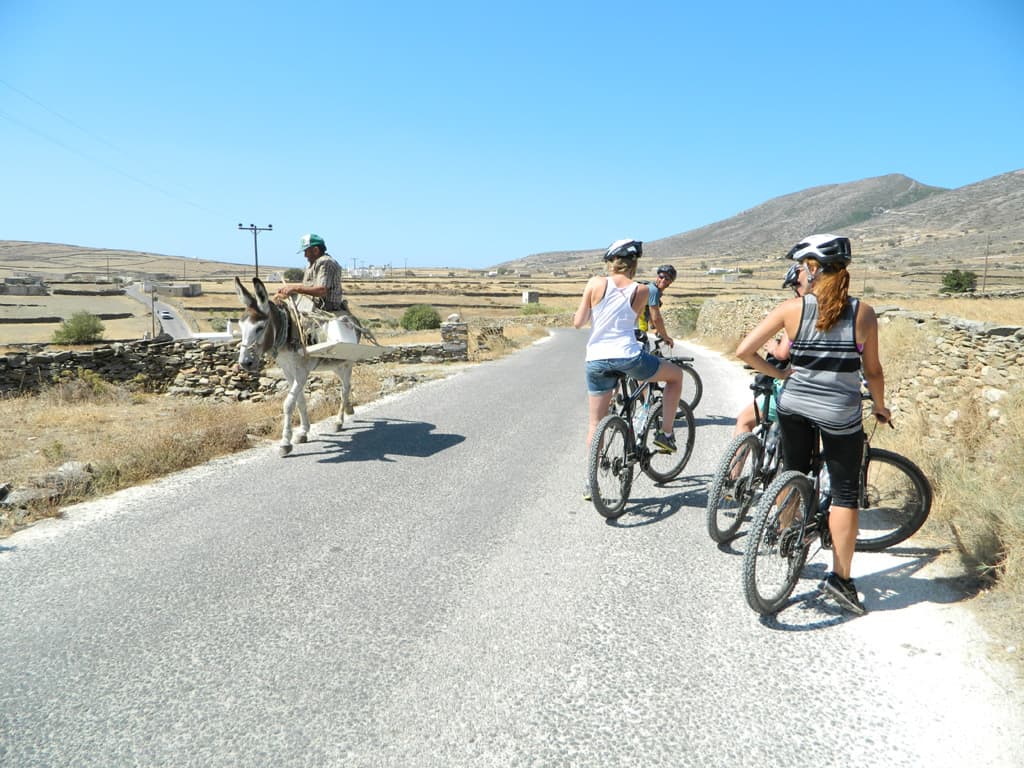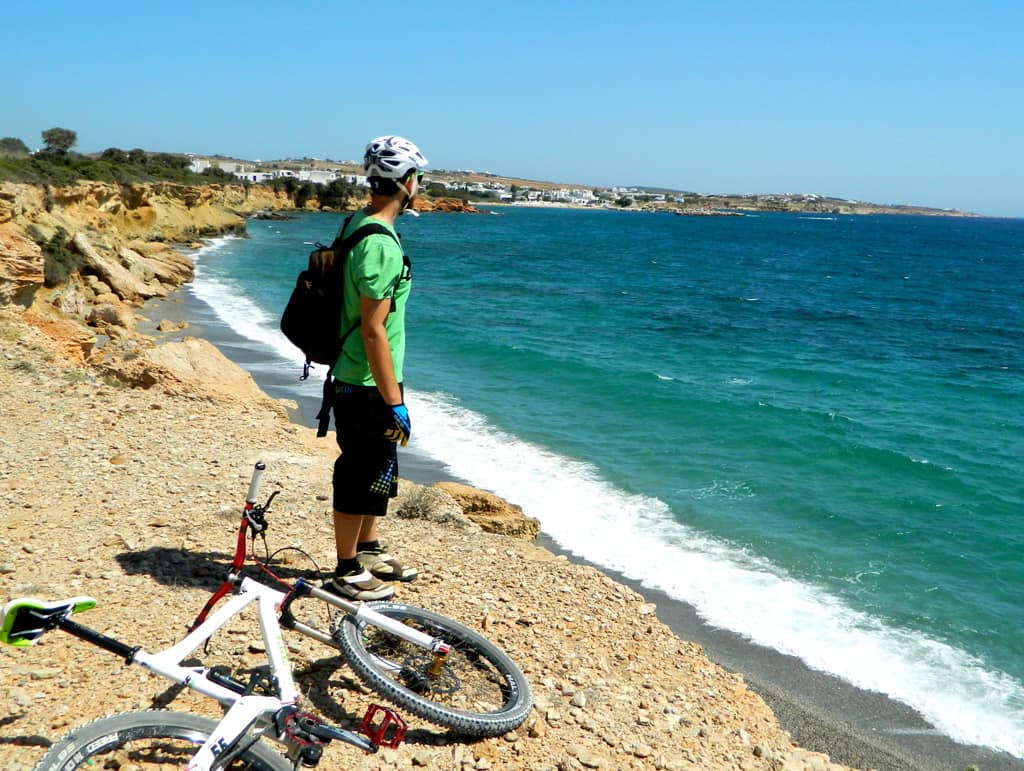 Paros Mountain Biking For Nature Lovers
When it comes to mountain bikes in Paros island, some beautiful trails give you the chance to admire the pure nature with the combination of Cycladic elements.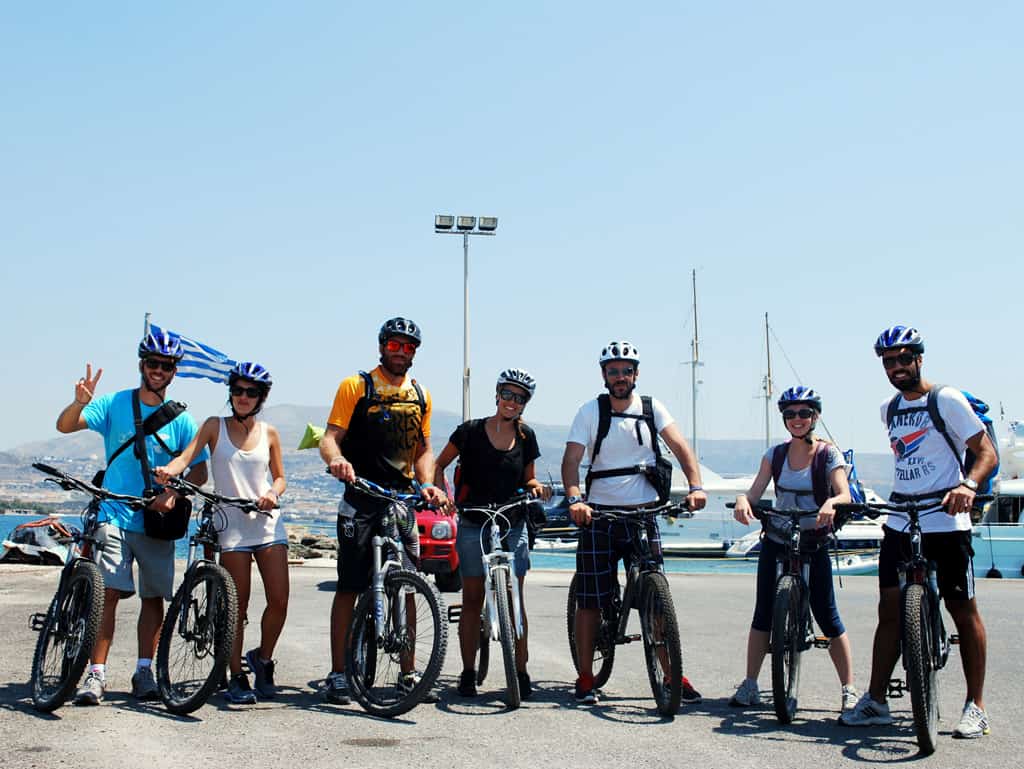 Coastal dust roads cover most of the East side of the island. That is ideal for those that want to enjoy the countryside on a bike and visit Inner Paros.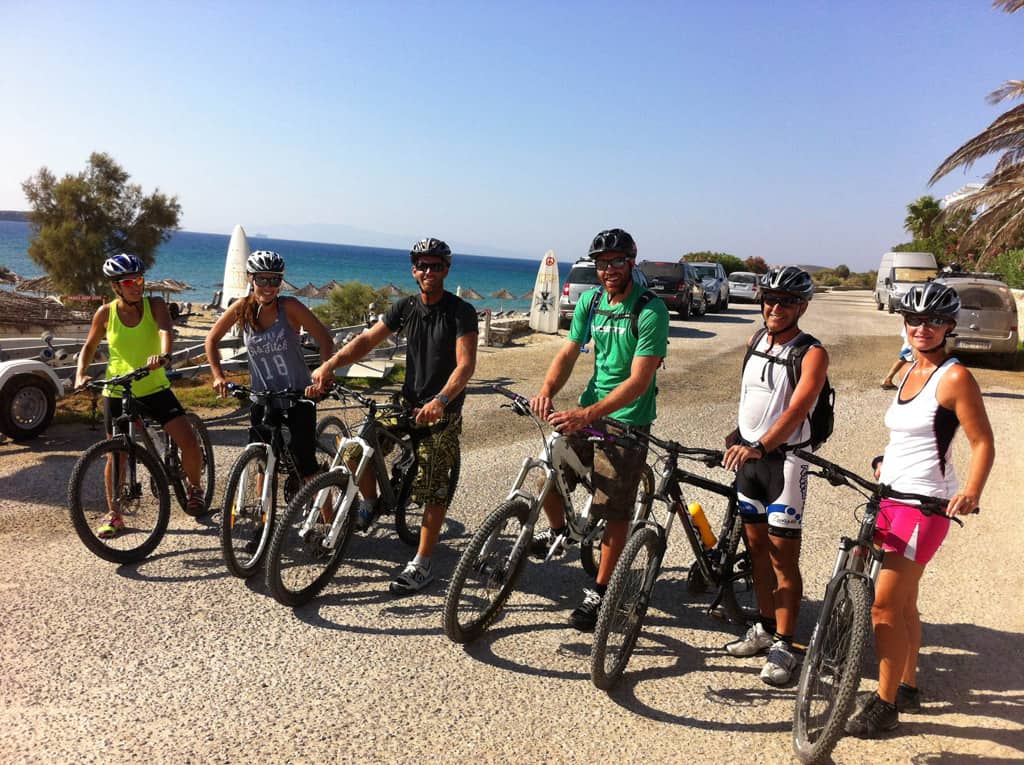 What you can see:
Marpissa Village alleys of 16th century
Molos fabulous Beach and great view from the Lighthouse
Tsoukalia Surfing Beach
Kalogeros Beach that produces natural clay
Vineyards fields and Horse Farms
Byzantine trails, nine traditional windmills with a beautiful view of the Aegean sea.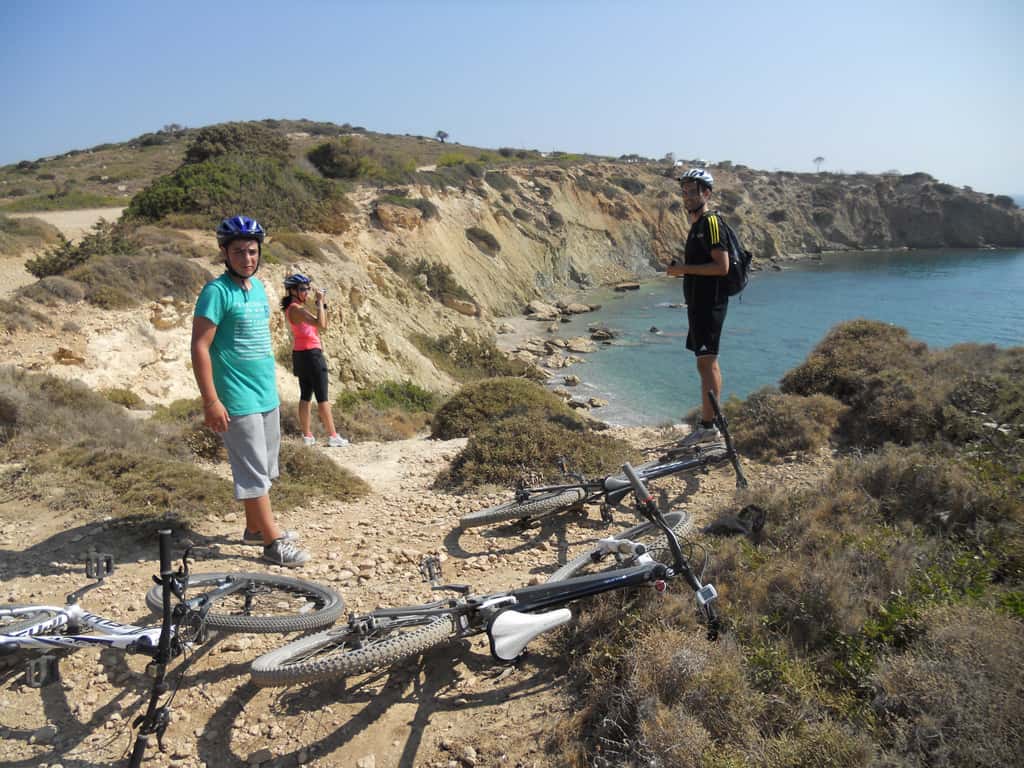 For Experienced Mountain Bikers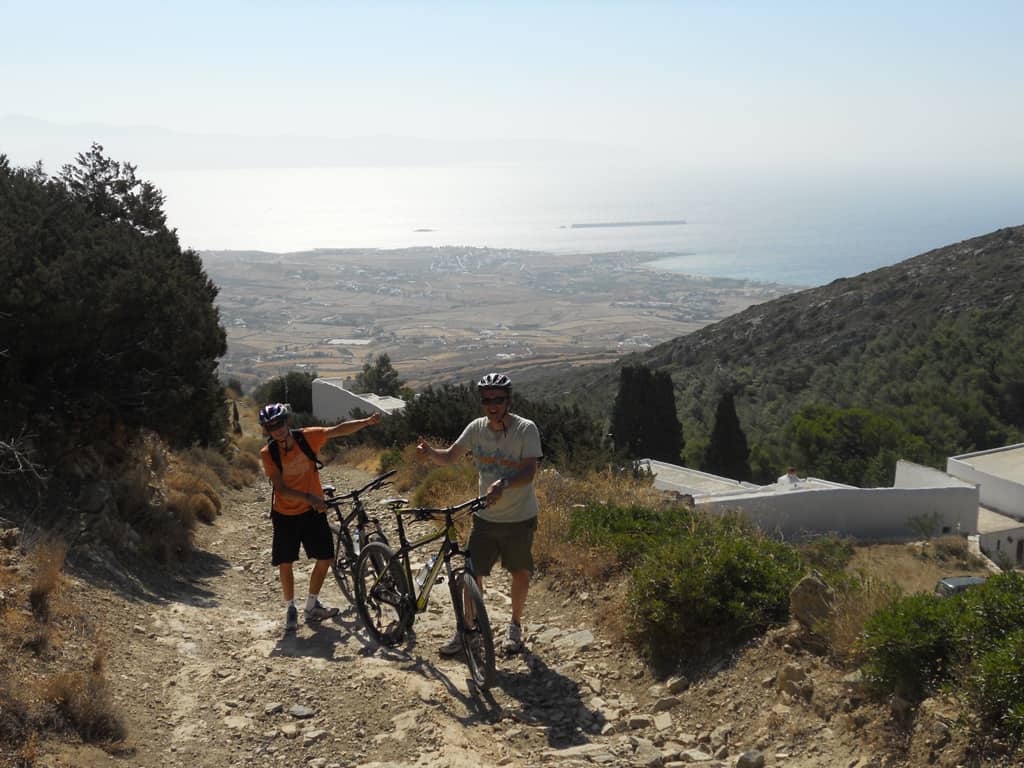 There are challenging uphills to remote monasteries and technical descents on rocky Byzantine trails.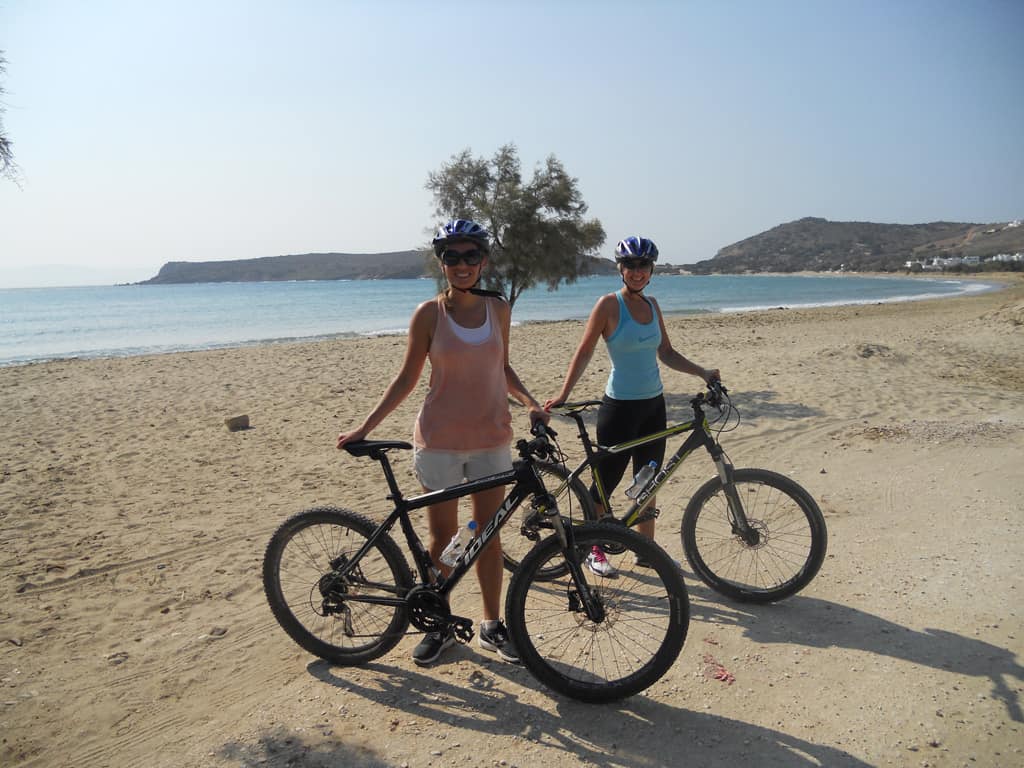 You can bike through gravel trails leading to chapels from the 16th century, and great views to the Aegean big blue!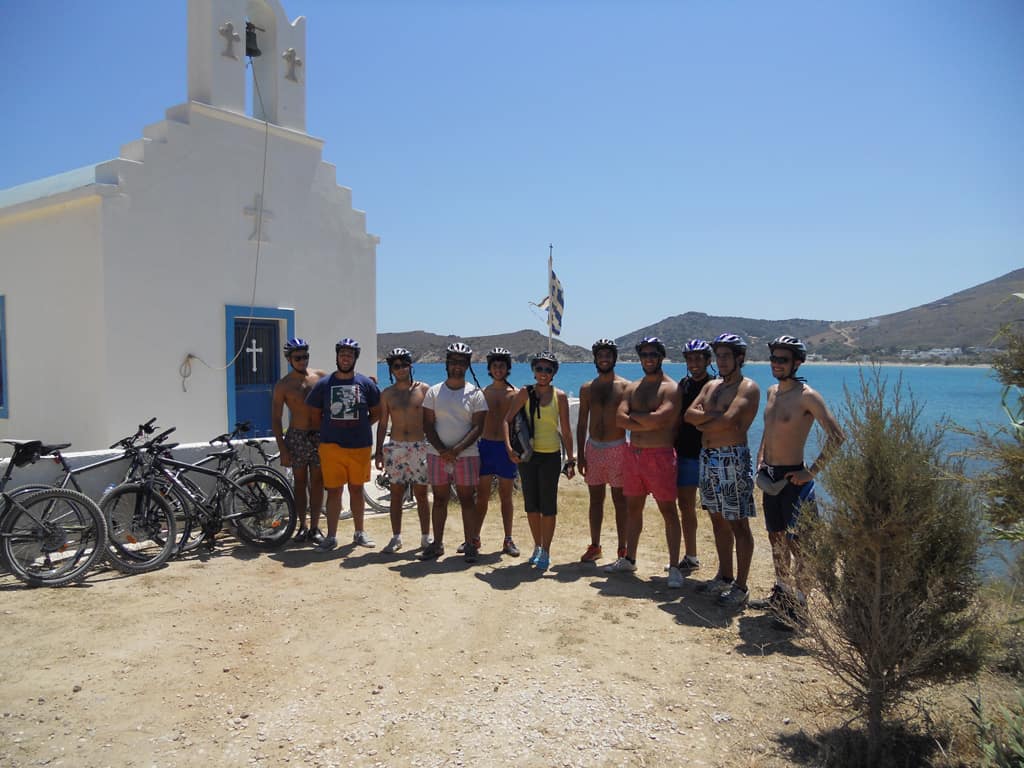 That is a guest post from AwakeParos.