Thanasis Farm invites you to come and experience the enjoyment of horse riding experience in a safe environment.
Safety and well-being for both horses and riders is their highest priority.
Thanasis Farm is recognized as a natural 'horse-whisperer,' and his love for horses led to the creation, in 2002, of a safe, modern, and responsible horse-riding center where both riders and horses can enjoy themselves.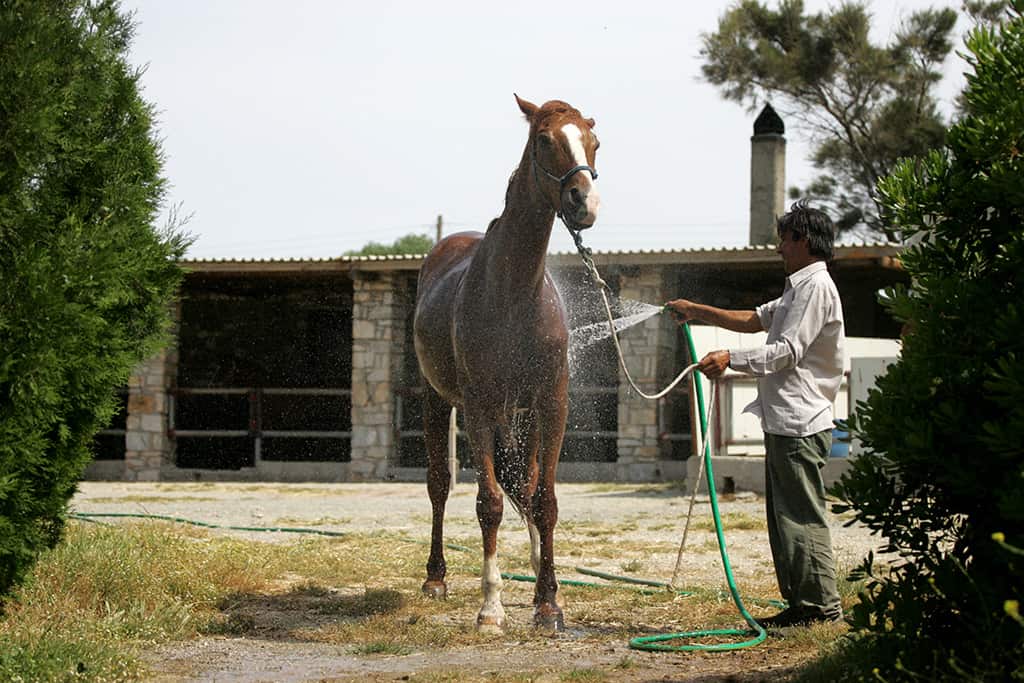 Thanasis also breeds his horses.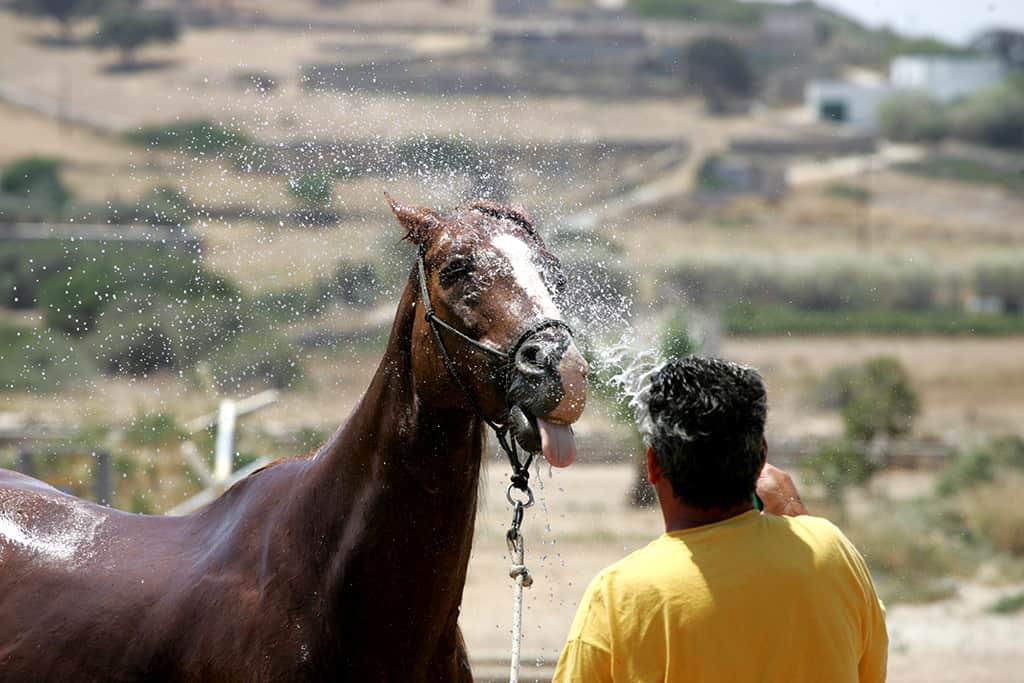 When you visit Thanasis Farm, there will always be someone there to welcome you, show you around and make you feel at home.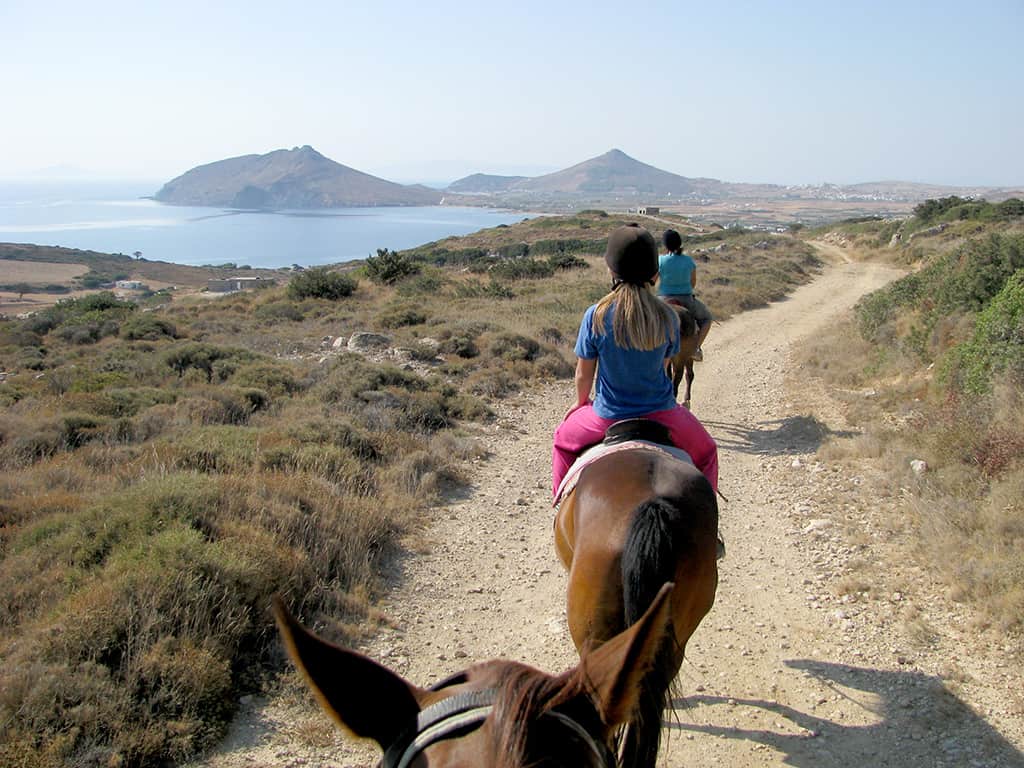 All horses at Thanasis Farm are adequately fed, shod, and cared for to the best of their ability.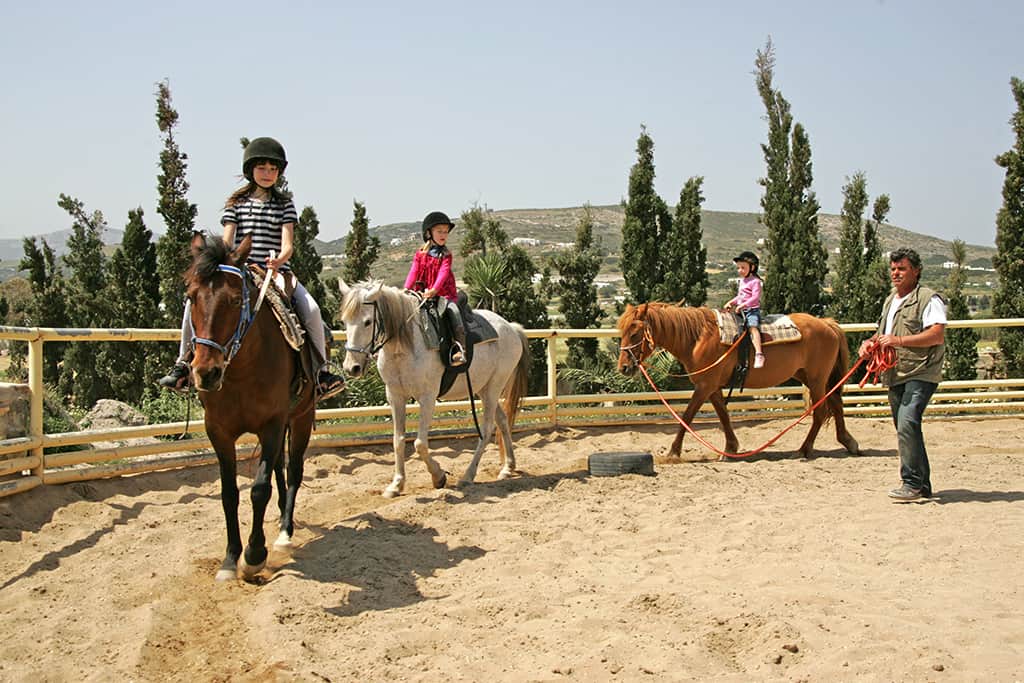 Thanasis and his daughter Michaelia work with all the horses using the Liberty Training Method, where absolutely no violence is used.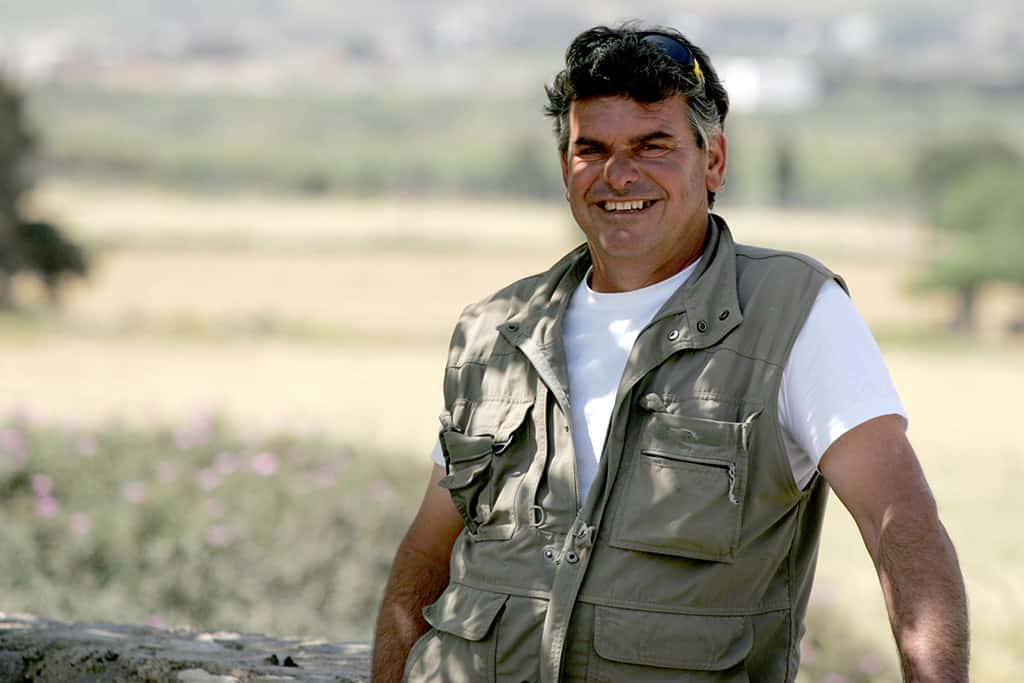 Thanasis speaks Greek, while Michaelia also speaks English. Thanasis Farm is an excellent experience for young and old, and everyone in between!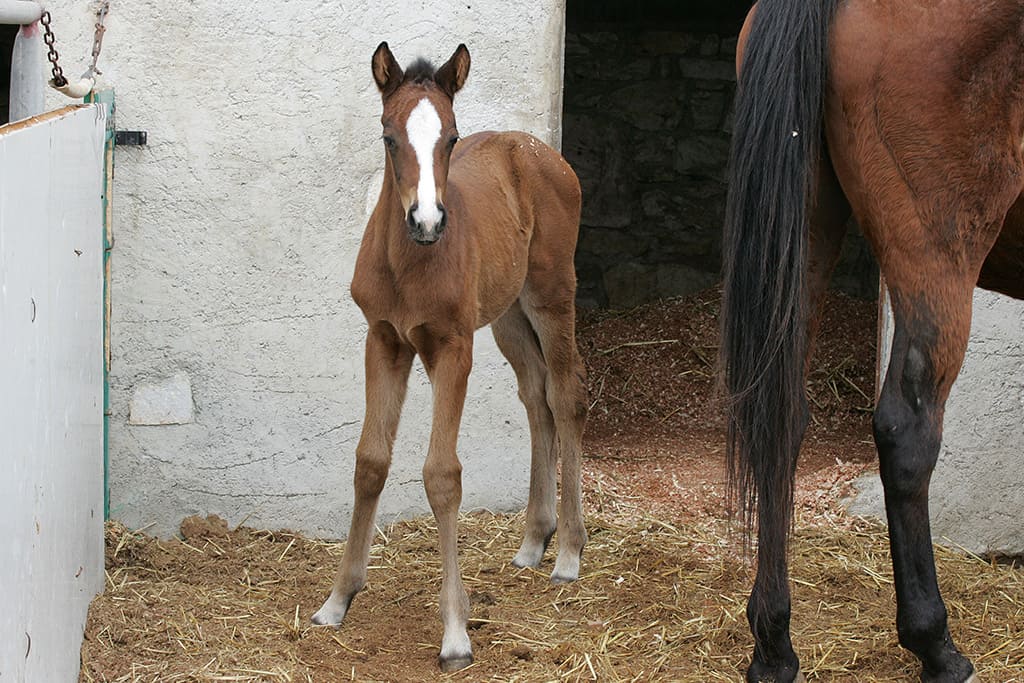 You can find Thanasis Farm easily. The Farm is signposted with yellow and black road-side signs and is only 2km from Naoussa off the road to Ampelas. 
Facilities in Thanasis Farm, Paros
There are always around 30 horses at Thanasis Farm. There are smaller ones for younger riders, and all the horses are well trained and safe to ride.
Thanasis Farm has a spacious and safe arena for riders and horses to enjoy together.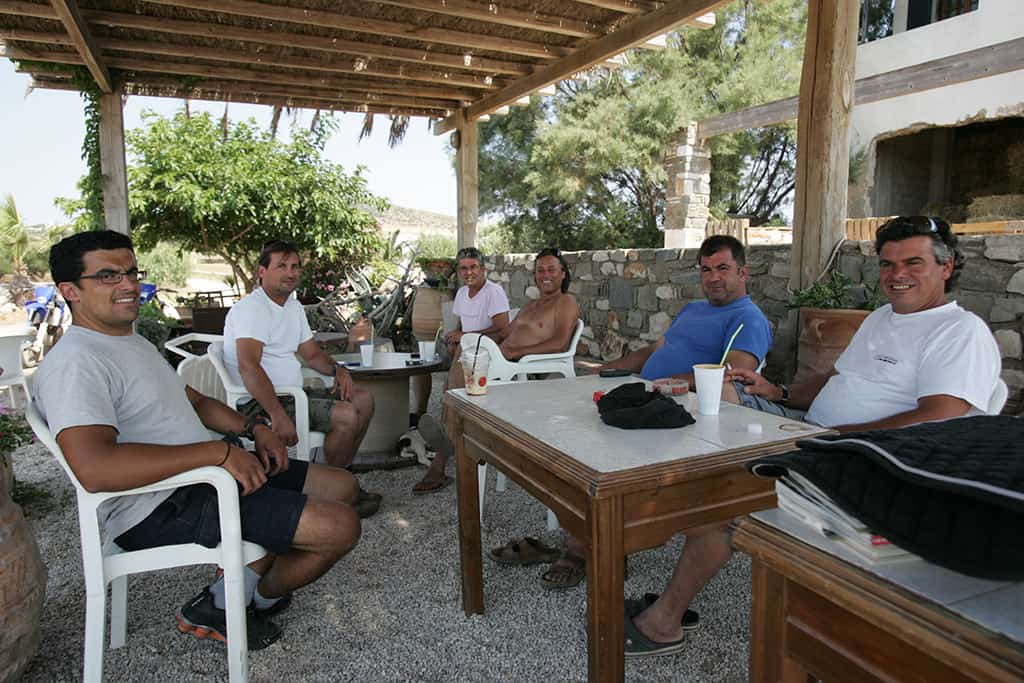 This provides not only the usual track around its perimeter but also mounds of soft sand to allow riders to practice climbing and descending because if you go on a trail ride, is it all flat?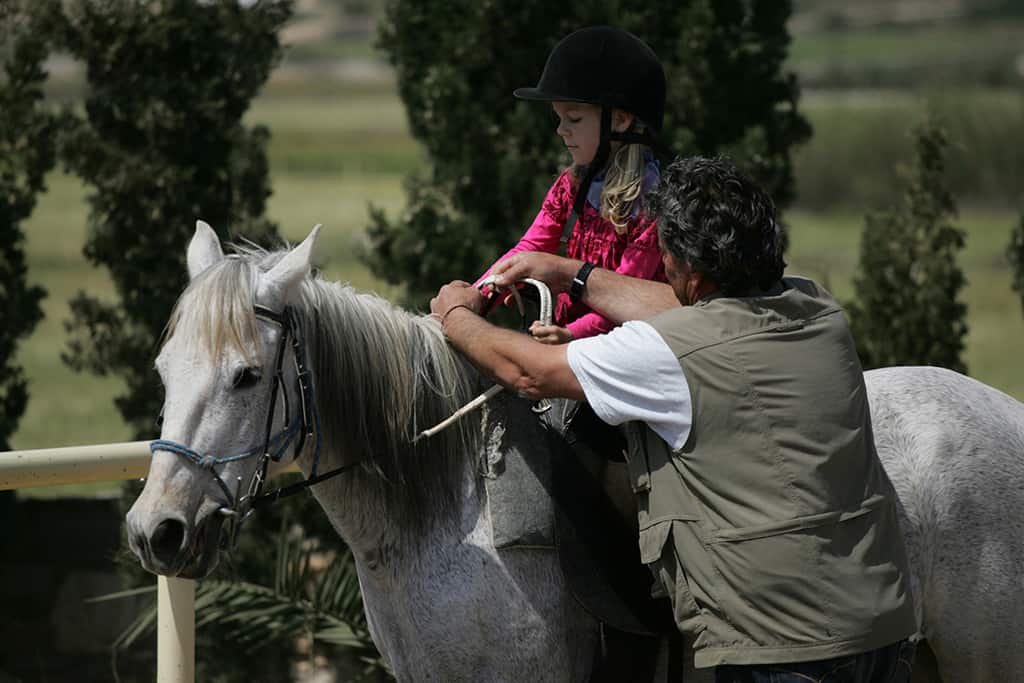 These also create many different pathways, so you can always retain your horse's attention by varying your route.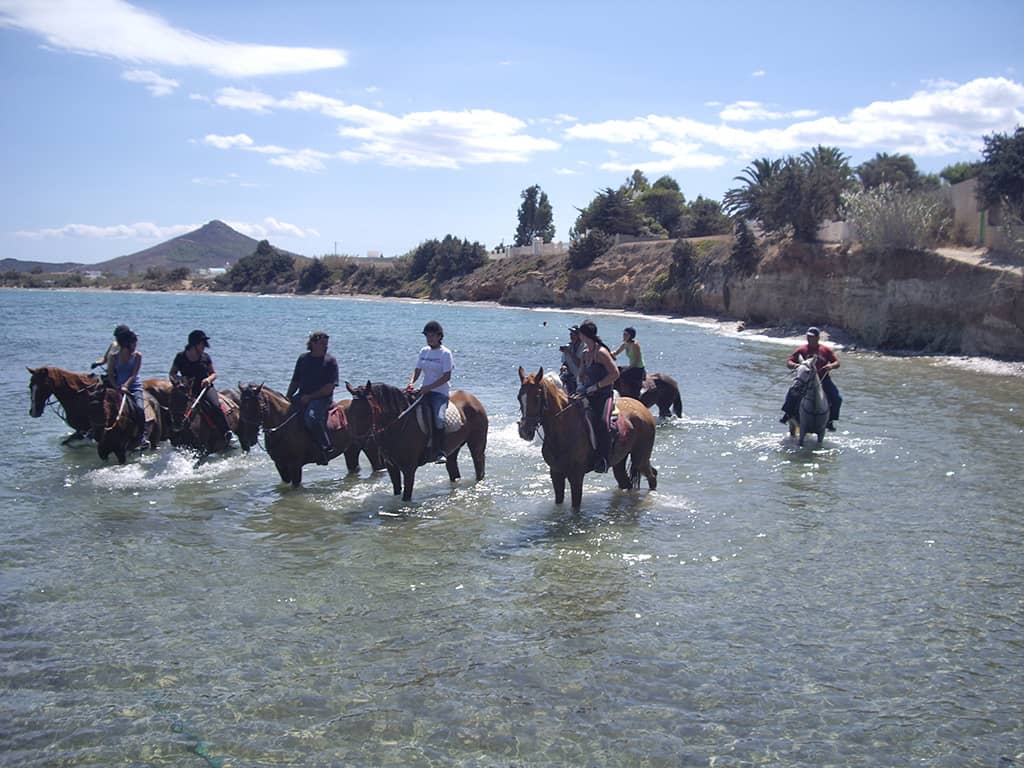 Besides, they have a smaller circular arena, ideal for inexperienced riders to build their confidence, and also suitable for schooling and training their horses.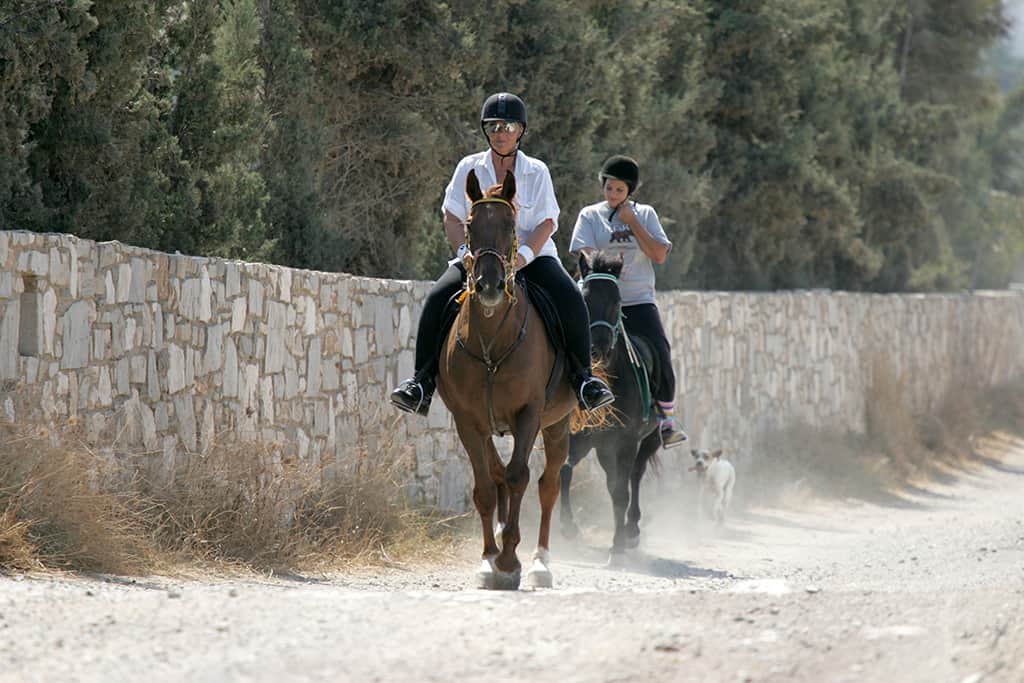 Thanasis Farm also provides covered stalls for many of its horses, as well as the use of the surrounding fields for exercise and play.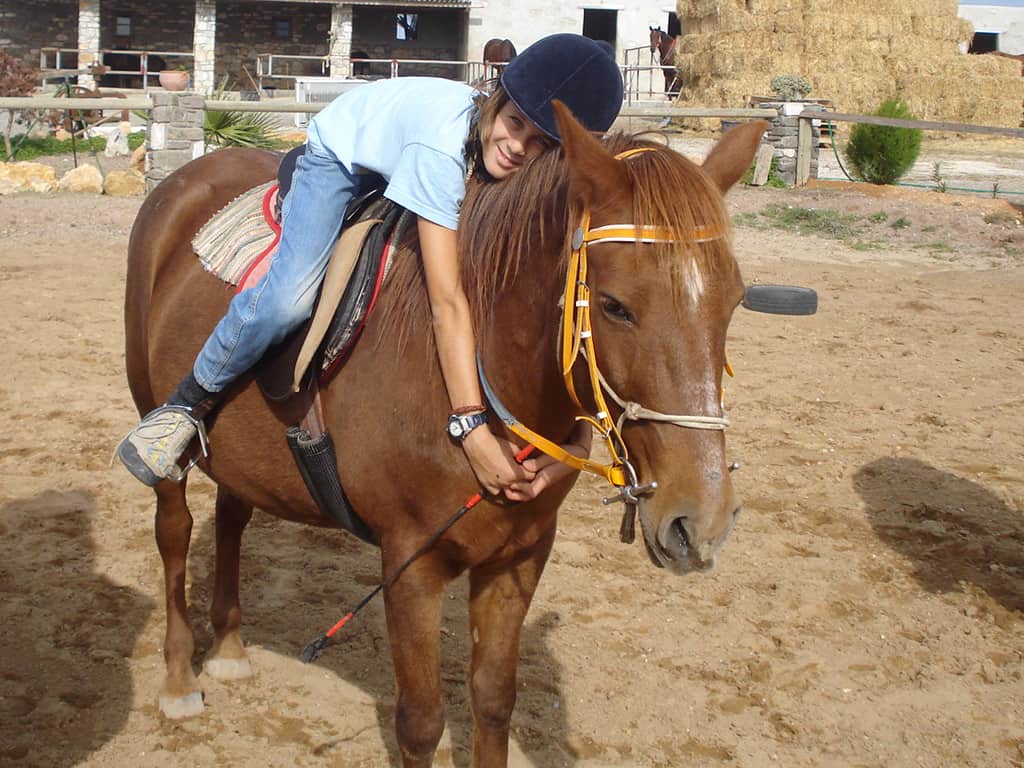 They also have a pleasant space for spectators to enjoy a coffee while watching their friends riding.
Thanasis Farm Paros Riding Lessons
Riding lessons are available for people of all ages and levels of ability, all with experienced instructors.
It is recognized that horse riding is an activity that can be enjoyed equally by young and old, so there's no excuse for not trying it out!
Lessons are available by appointment, so please contact them first to make an arrangement.
Trail Rides at the Farm
Thanasis Farm offers a variety of trail rides allowing you to experience the diverse beauty and scenery of Paros.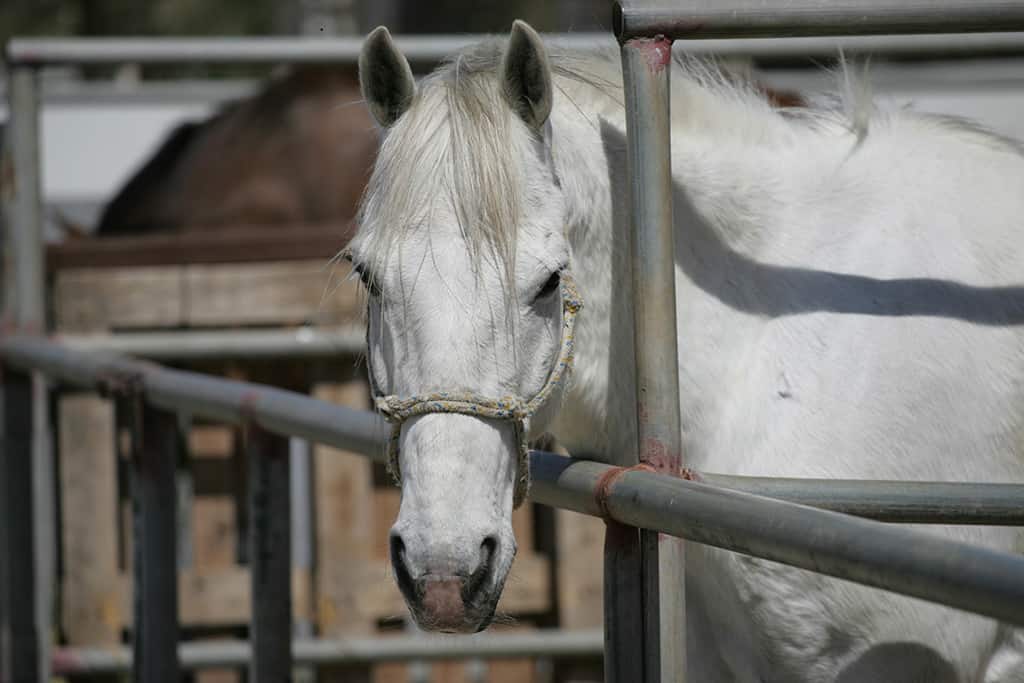 Riding on horseback allows you the opportunity to visit some places accessible only by horse or on foot.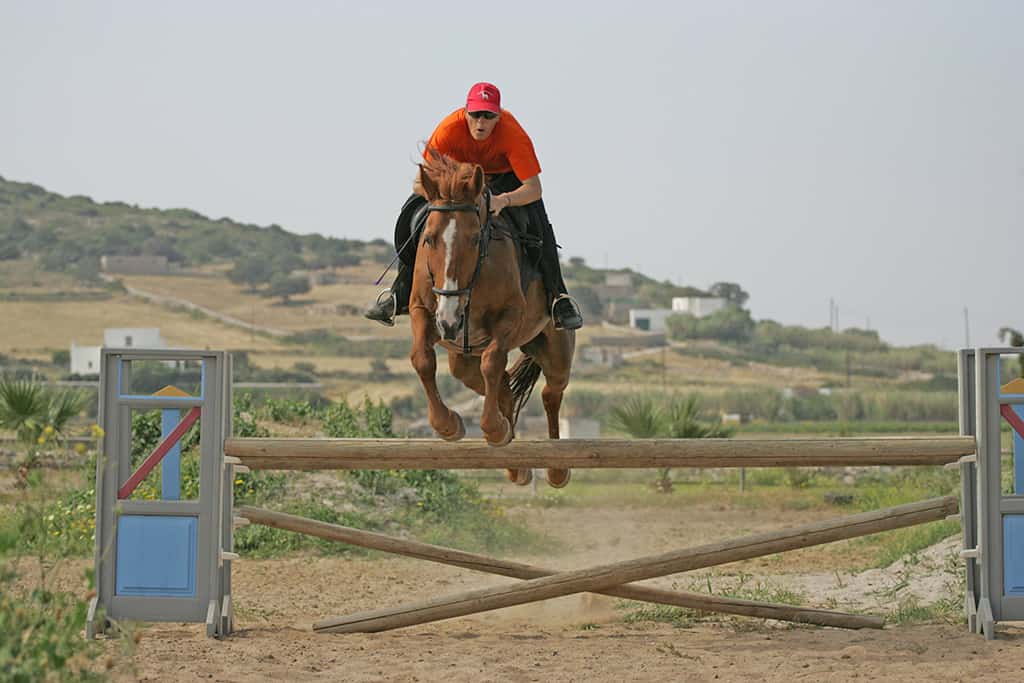 Their pre-planned trail rides range from 2 to 8 hours of riding through fields and hills, all along the quiet northern seaside, on the beach, on the mountainous Byzantine trail of Lefkes or in any location you'd like to experience on horseback.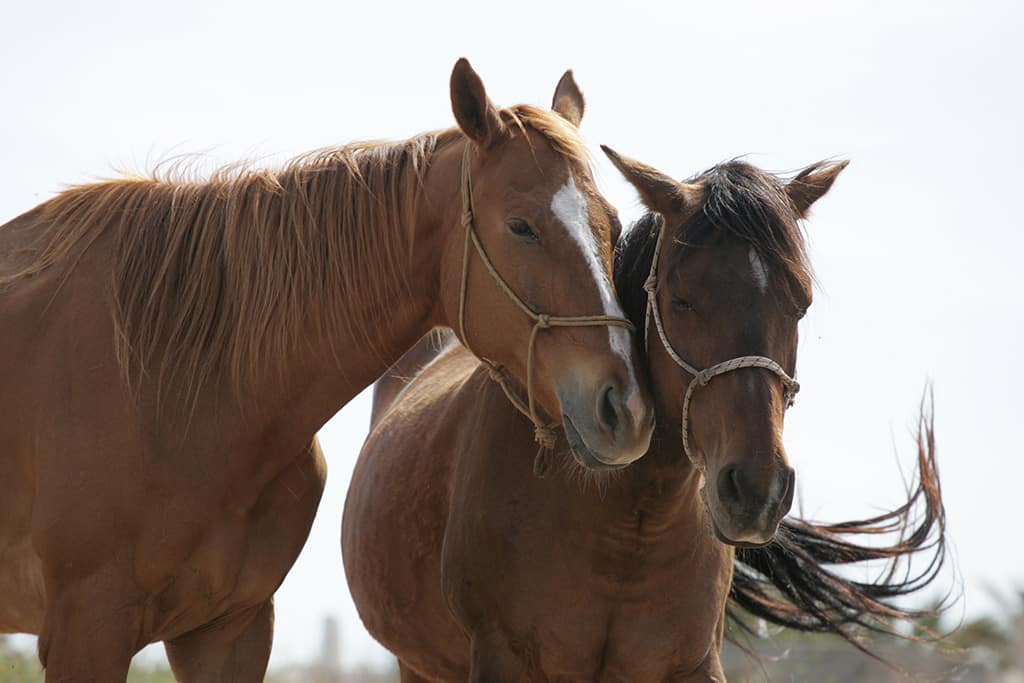 They can plan a trail ride just for you or your group, visiting specific locations of your choice all around Paros Island and for the length of time you want, taking into consideration the safety and well-being of their horses and the abilities of their riders.
Training Horses at the Farm
Thanasis Farm doesn't just train people; they train horses too!
Thanasis can train your horse to respond better to your movements and commands, whether the rider is a child or an experienced adult.
Also, they can train your horse to overcome any specific behavioral problems there may be, like kicking, unrest, etc., always using the Liberty Training Method, which encompasses building trust and confidence in the horse through bonding and positive reinforcement in a free setting, with no violence.
Contact the organizers through this.