UPDATE: Apparently all available rooms are sold out! A fantastic opportunity just came through from Hotwire. Seems like only 24% of U.S. travelers have the opportunity to stay at a five-start hotel in Las Vegas and Hotwire managed to turn this around. You pay $50 and Hotwire pays the rest!
Well, it is just on time for holidays, isn't it?
No catch! This is the real thing! Availability may expire before Wednesday, 22nd, so hurry up!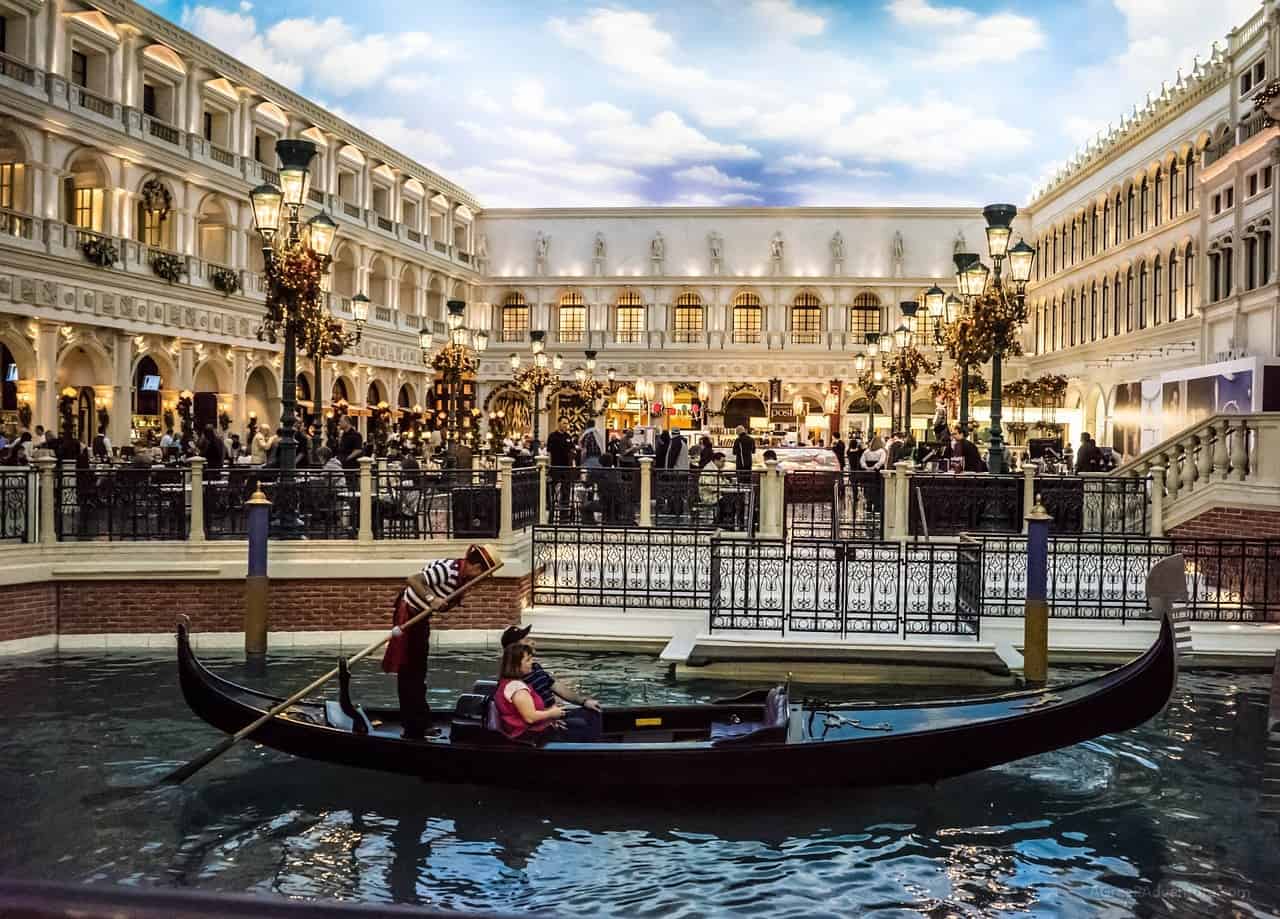 Hotwire President, Neha Parikh, is determined to offer incredible value to travelers through  Hot Rate deals. This is your change to experience a luxury five-star hotel for a killing price.
How? They dropped their prices even more for Las Vegas hotel. The $50 five-star hotel rate will remain there until their $1 million offset for room costs expires. Hurry up and don't miss a moment. They do fund your 5-star room in Vegas.
Such rates are ridiculously low if you want to travel between 8 to 28th of December 2017. Keep in mind that average retail rate for Las Vegas room is around $430, so this is a huge saver.
Grabbing that offer means saving more than $350 per night per room! That's a lot of cash to use in many different enjoyable manners in Vegas.
Hurry up as the offer may sell out in just a few days!
That's crazy, how they do it?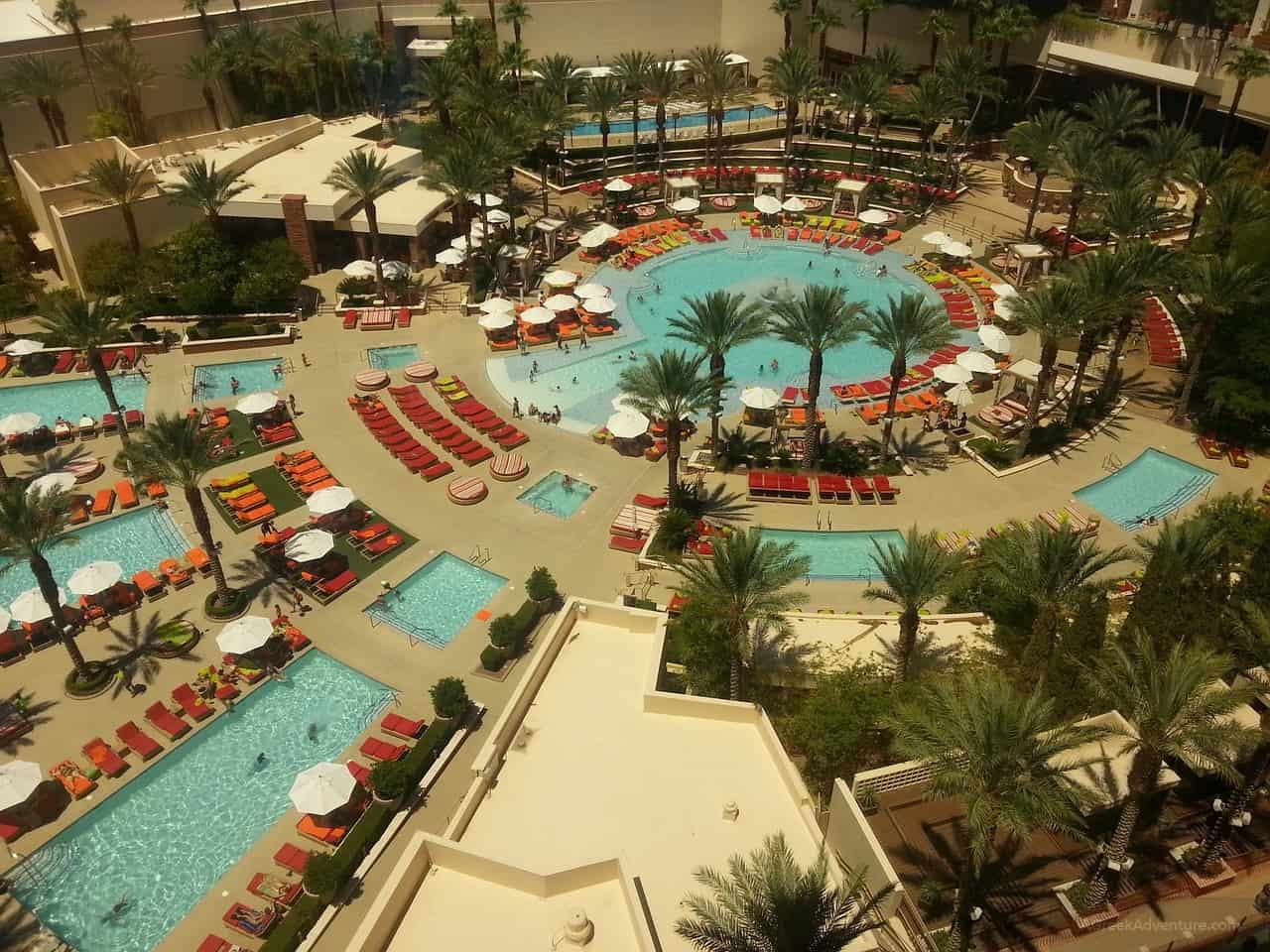 Apparently, Hotwire did their research. They wanted to find out the U.S. travel habits when it comes to stress relieving accommodation in five-star hotels that come with a luxury feeling.
That research showed that cost (of course) was one of the key elements in travelers decisions. Along that travelers experienced holiday fatigue when their holidays were not as comfortable as expected or wanted to be.
In many ways, holidays seems to be like a stress relief opportunity for many people. So, they thought, why not helping out?
Easy to understand; they finance your holidays! You pay $50 per day and they chip in with more than $350! Plus, you get all the luxury comforts of five-stars.
You just imagine yourself on that big comfy suite, right? Bubbles and all!
The Hotwire Hot Rates concept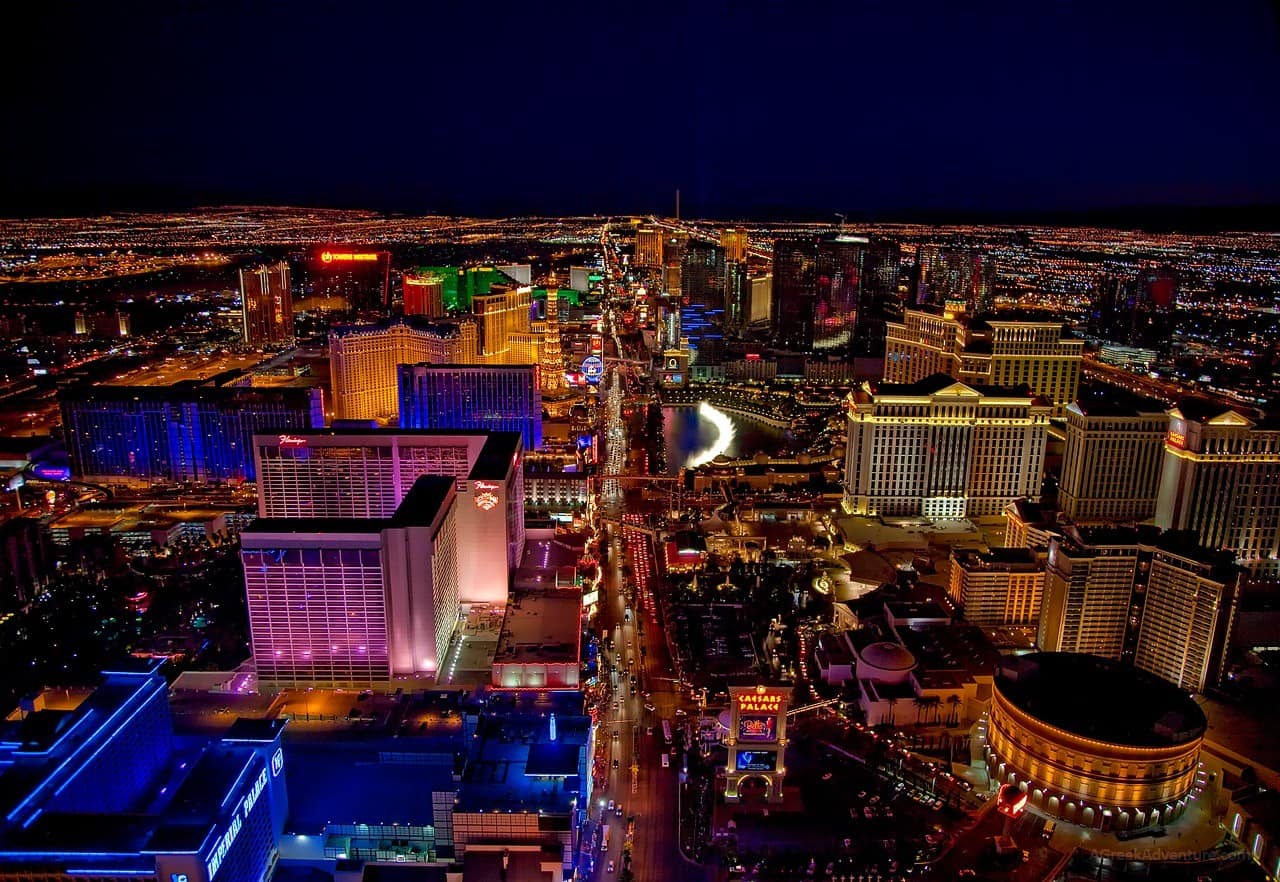 Hotwire is not new in the travel industry. Since 2000 they have worked closely with thousands of hotels, car rental companies and airlines.
Their key ingredient is being able to sell what may remain unsold, while passing the savings to the end customer! That is a win-win-win (and maybe more win) situation for all.
That is where Hot Rates comes from. Like this one: The $50 luxury hotel room rate which you need to go after if you want to eventually relax during these holidays.
Their Million Dollar is their way to say "Thank you" by putting luxury five-star travel within everyone's reach!
Go and find more details on the Million Dollar Sale, or book a 5-star hotel room for $50, by visiting Hotwire.com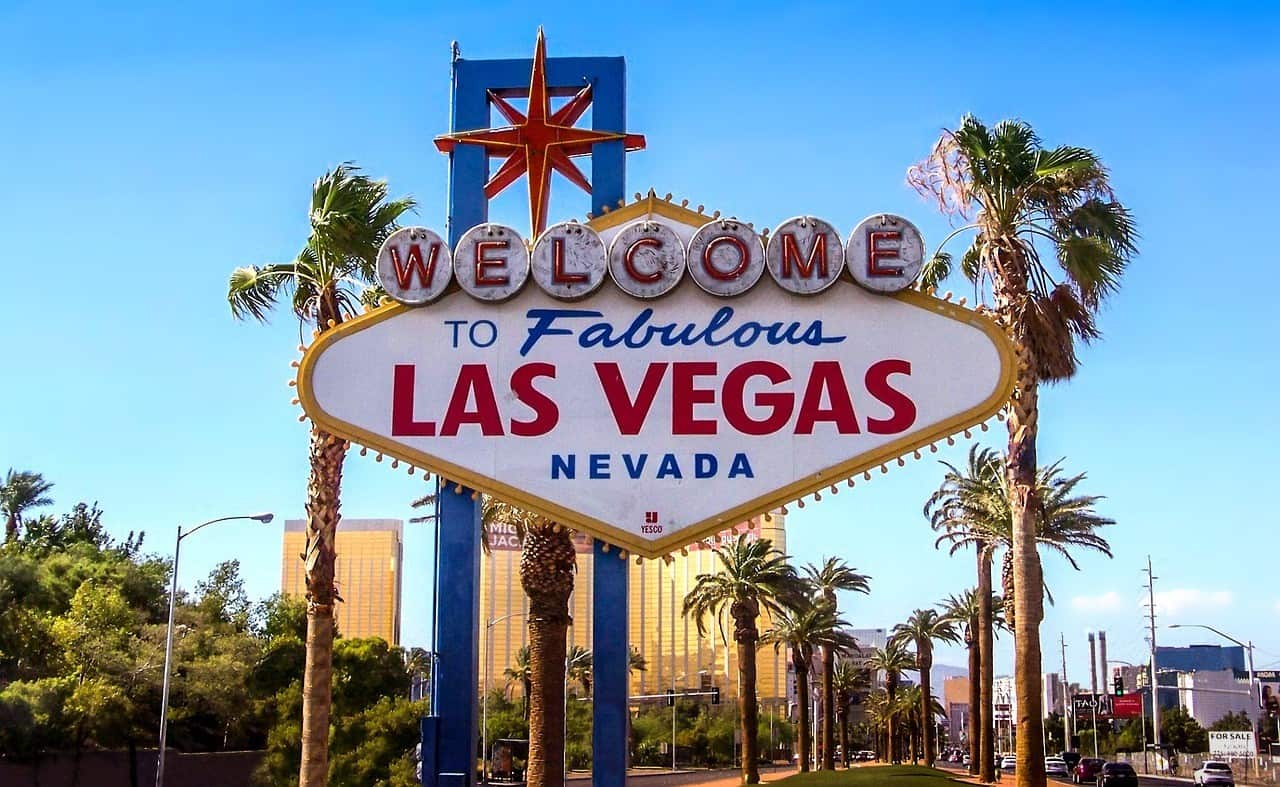 Have fun during the holidays!
Pin this before you grab you luxury hotel room!