There are fantastic facilities for hot springs in Greece. The practice dates back to ancient times.
The country has these unique thermal spa locations where the essence of nature, minerals, and water, mix with the senses and relax and heal you.
These healing mineral springs are thermal water spas. Hot springs are areas with warm water springs where you soak your body.
The effects of that raw nature force come through the pores of your body.
There are around 700 natural hot springs all over Greece. From these, 84 are known to have healing properties.
However, not all have spa facilities, so to enjoy and relax. These are mentioned in our post, and they host hundreds of thousands of visitors per year.
Soaking into hot springs in Greece is not something new or a trend. The same concept dates back to ancient Greece.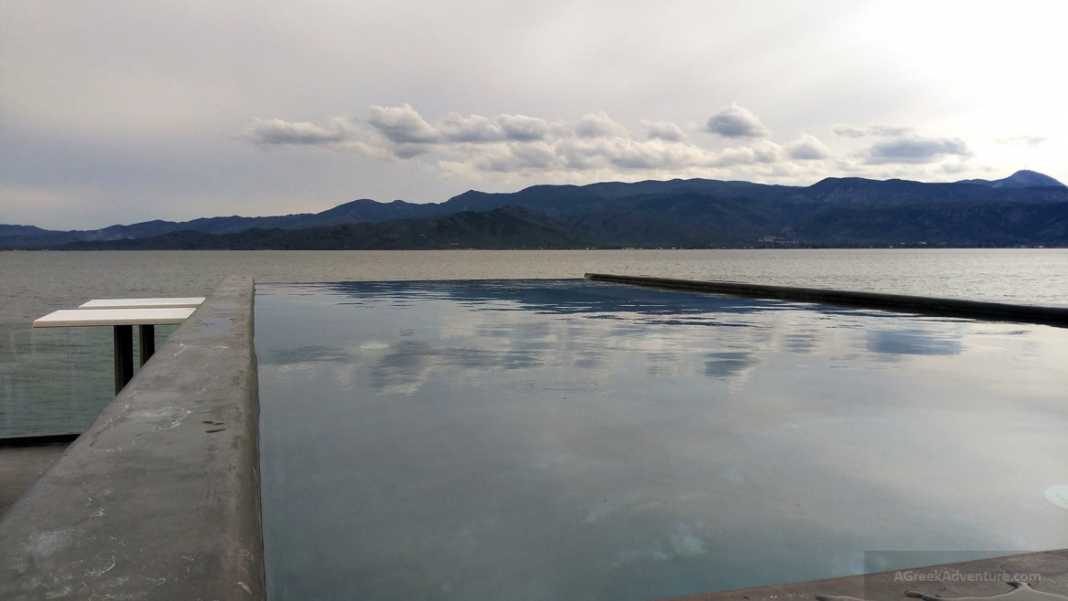 A great physician of antiquity, Herodotus, established the exact methods of balneotherapeutic (the treatment of disease by bathing in mineral springs) practices.
So, hot springs in Greece were used not only to relax but for therapy too. Greeks were not the first to find out about the properties of mineral-rich waters.
Egyptians, Babylonians, Persians, and Indians knew about that far before. Ancient Greeks first thought that some deity or supernatural being was related to the healing properties of hot springs.
The practice goes as back as to Asclepieia. A series of treatments related to water was conducted, and most of these installations were close to thermal springs or rivers—these related to locations and shrines dedicated to the god Asclepius.
Despite being rooted deep in history, hot springs in Greece have started coming into people's awareness in the last ten years, and better spa installations are gradually built around them. Here is a paper/study for hydrotherapy in Ancient Greece.
The Best Hot Springs in Greece
Here are many hot springs in Greece where the water is considered extremely good and healing for the body.
Almost all are in places of exceptional beauty, green, and quite serene.
Hot Springs at Greek Islands
Here are the hot springs you can find on different Greek islands.
Also read: Best Activities and Things To Do In Chios Greece (Travel Guide 2022)
Hot Springs in Evoia, Greece
Hot Springs at Mainland Greece
These spas below are mineral-rich, and some are considered springs spa resorts or are close to one, so you can visit them.
Some have waterfalls next to them (read for the waterfalls of Greece).
Hot Springs in Peloponnese, Greece
Sum up of Hot Springs in Greece
If you are a fan of such activity, then do include it in your itinerary. As said, all such springs are located in places that also have unparalleled natural beauty. That is not by chance.
In ancient times, all such thermal spas were in places where beautiful nature, running waters, and serenity were considered essential for healing and rejuvenation.
Have you visited one of these hot springs or one that is not listed? Feel free to send it over, and we will fill it in!
If you are in Athens, are looking for a Turkish bath (Hammam), then read this.