The sun was shining over Thermopylae. No arrows of Xerxes would cover the sun in March 2016. Sixty men and women traveled to the same area to confront the route of Anopaia Odos. Allegedly, Anopaia Odos was the path that Efialtis used to sneak the Immortals at the back of 300 Spartans and Leonidas.
We were about to walk that path (or what was closer to the same route) and land in the village of Thermopylae. This hiking route is no longer than 2 hours driving from Athens.
We had to have energy!
We started early. The bus with "Travellers" (yes, the same agency we went with at Kithaironas) would leave Athens at 07:00 am. A good breakfast at home and some coffee along the way were a good boost for the upcoming hiking trial. After all, the hiking route itself would be a good 6 hours one.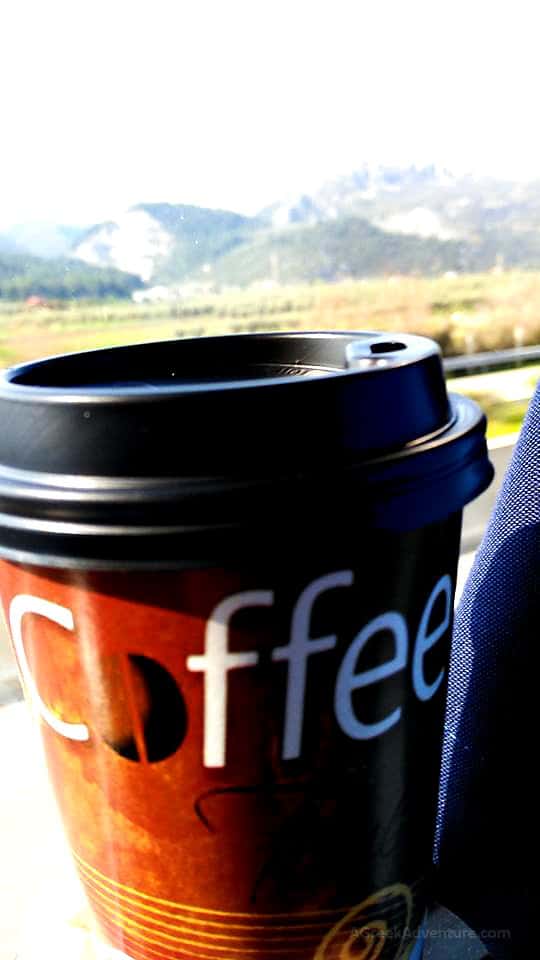 We had to refresh history!
But first, we had to be in the mood again. Not the hiking spirit (as we are like that all the time) but in the history mood. To hear and feel the sounds and see the Spartans and take the blessing of Leonidas. Thus, our first stop was a quick one at the Thermopylae museum.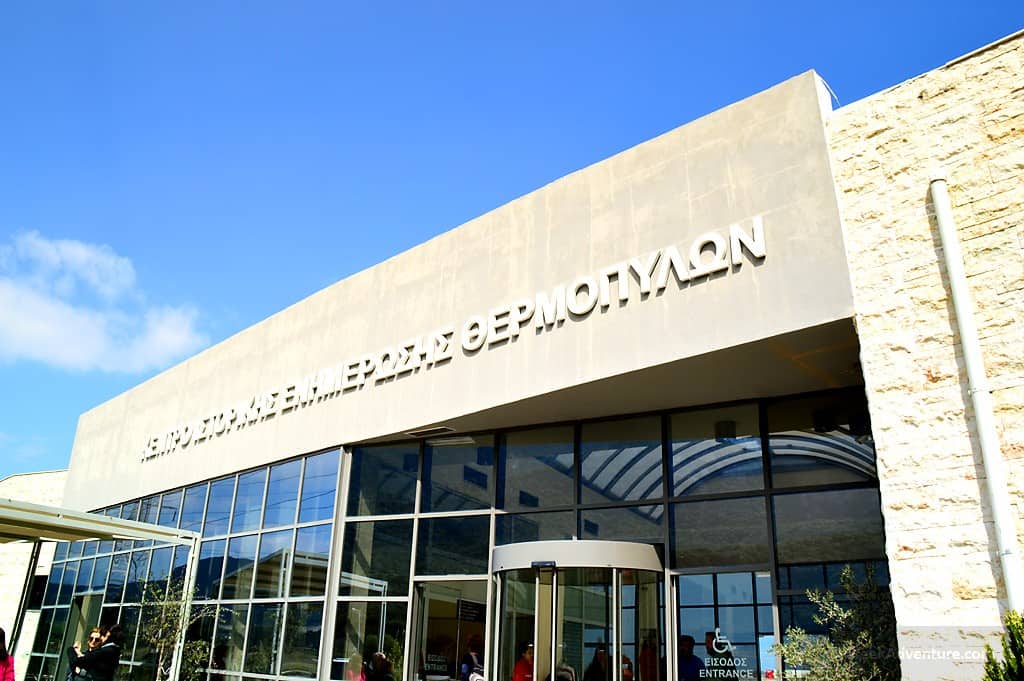 You will not see ancient artifacts or relics in this museum. Rather than that, the museum offers two rooms.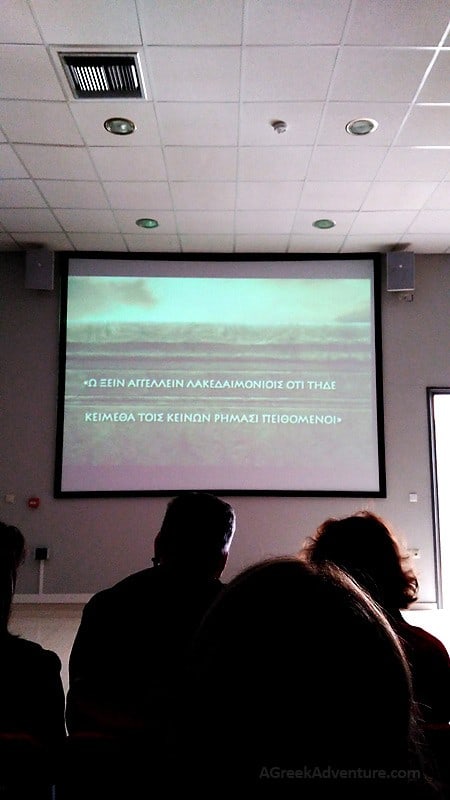 Room 1: You can watch a 3D video explaining Thermopylae's battle, along with other historical data about the battle equipment of both sides.
Room 2: You will be allowed in this room where interactive screens in the form of digital tables (like M.S. Surface but simpler) will show you and explain even more things about the battle, etc.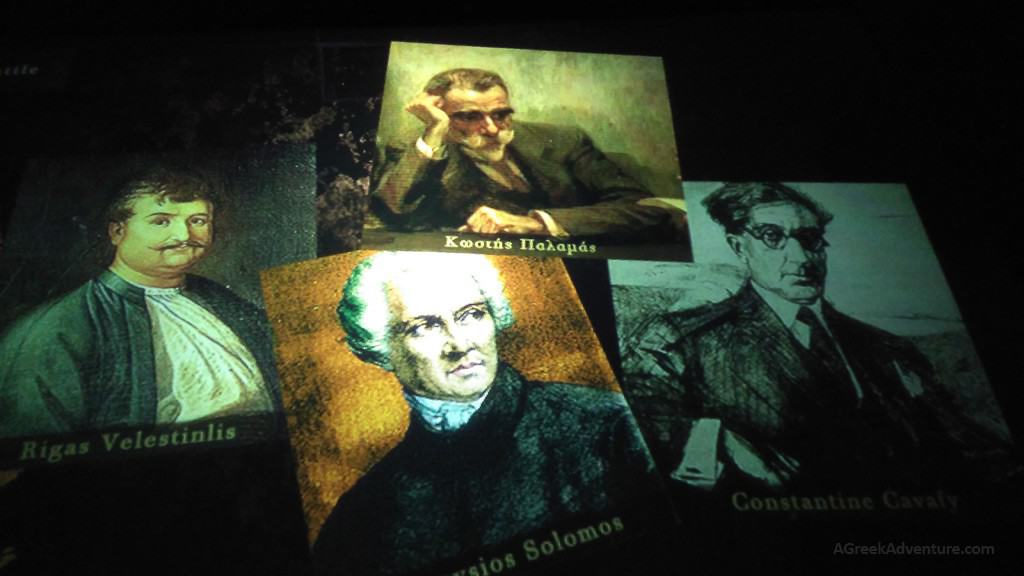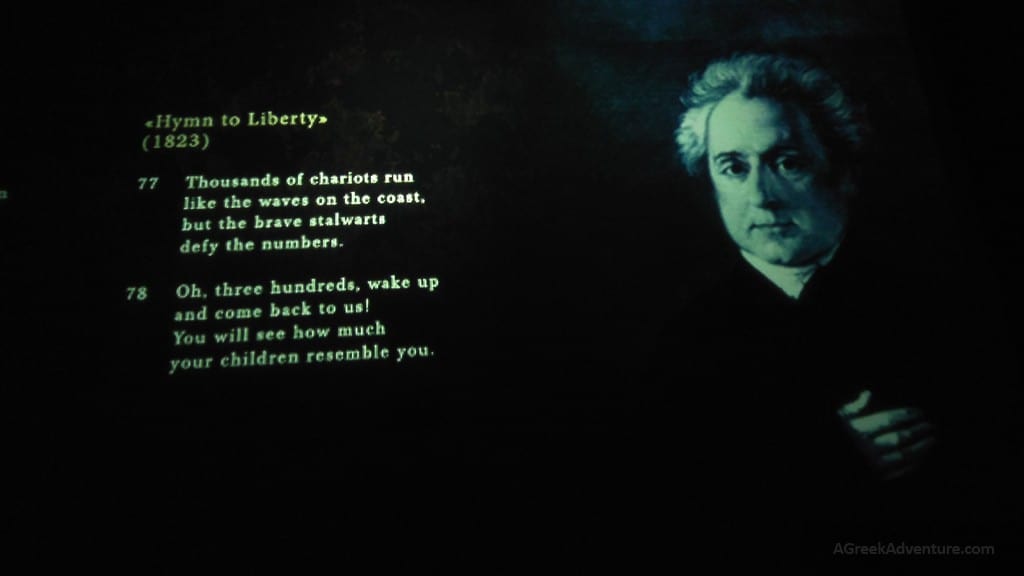 The total time you will spend there: No more than 20 minutes. There is nothing else to do or see. Maybe grabbing another coffee or extra water or gazing at the mountain you will hike through.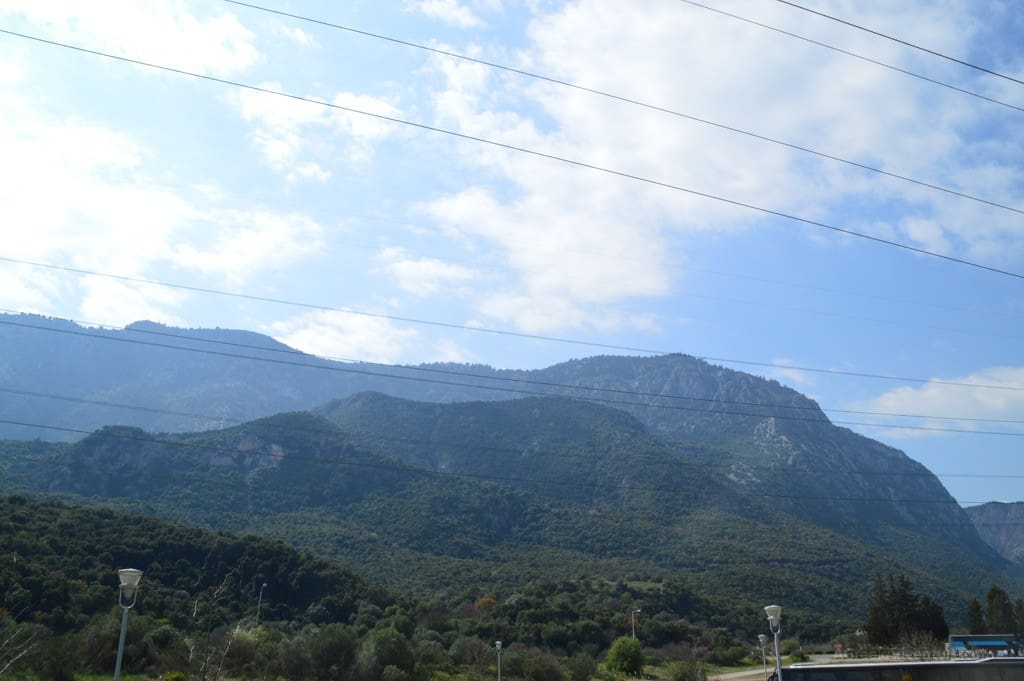 We had to be brave!
We had to do 16 Km of hiking up and down the mountain over Thermopylae!
Leaving the "museum," we took the same shuttle bus, and in about 10 minutes, we stopped at the route entry point. And here begins the adventure. Enjoy the photos as they speak by themselves.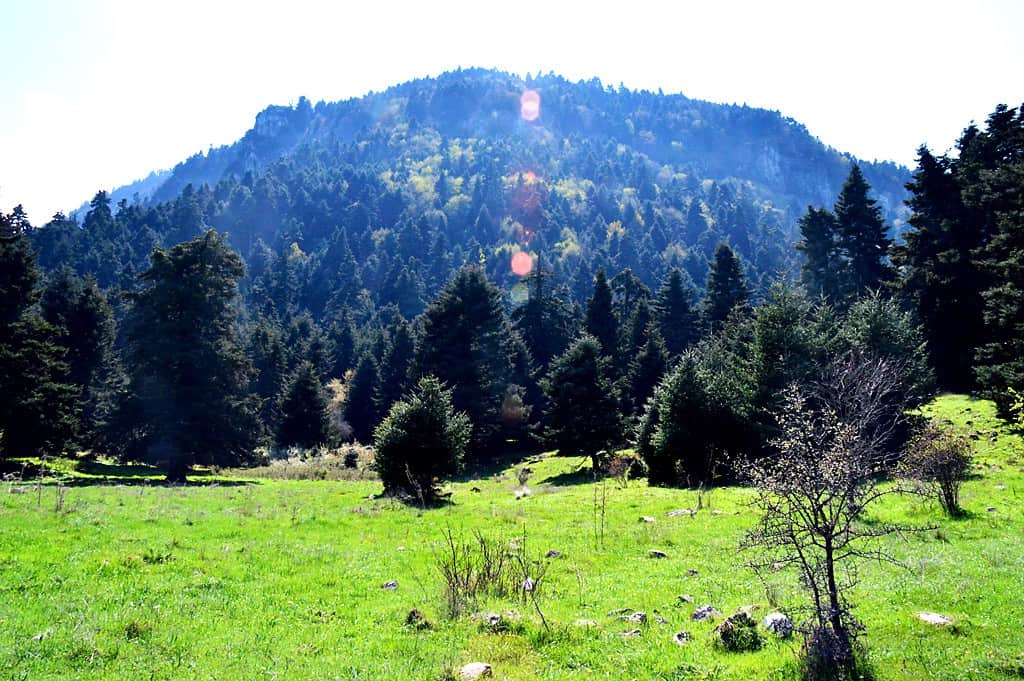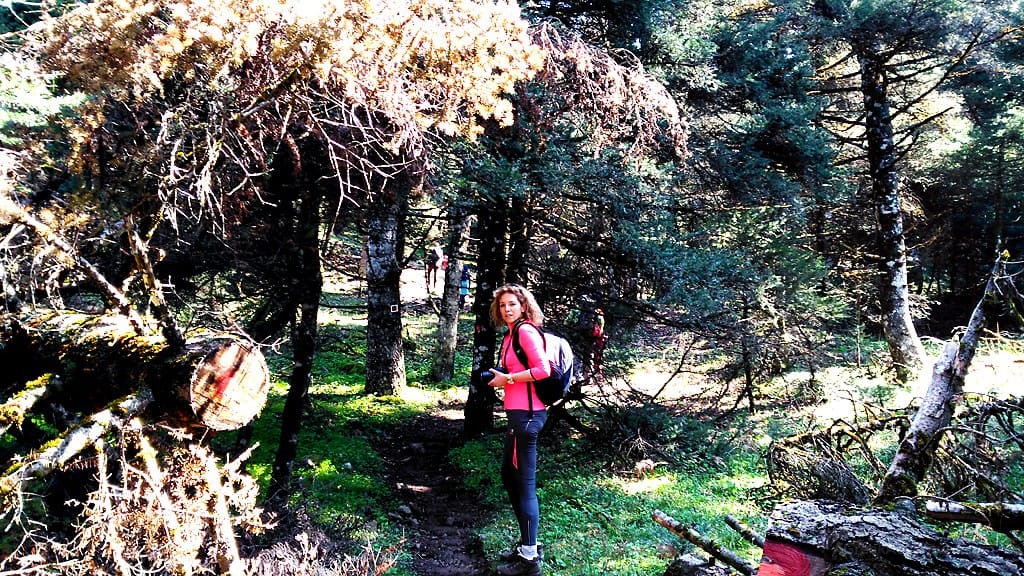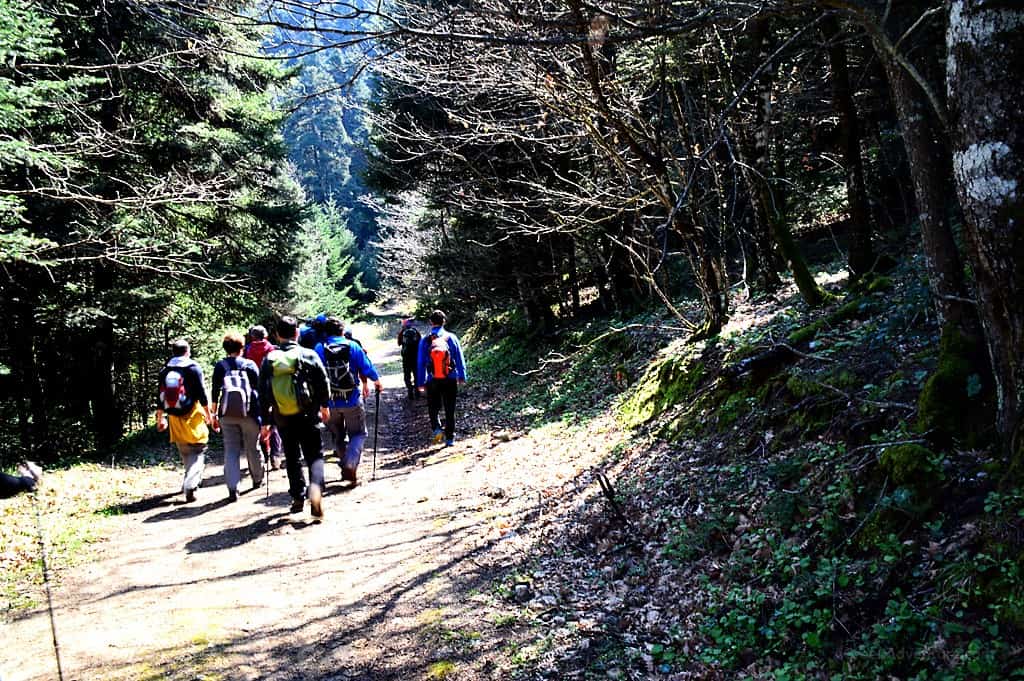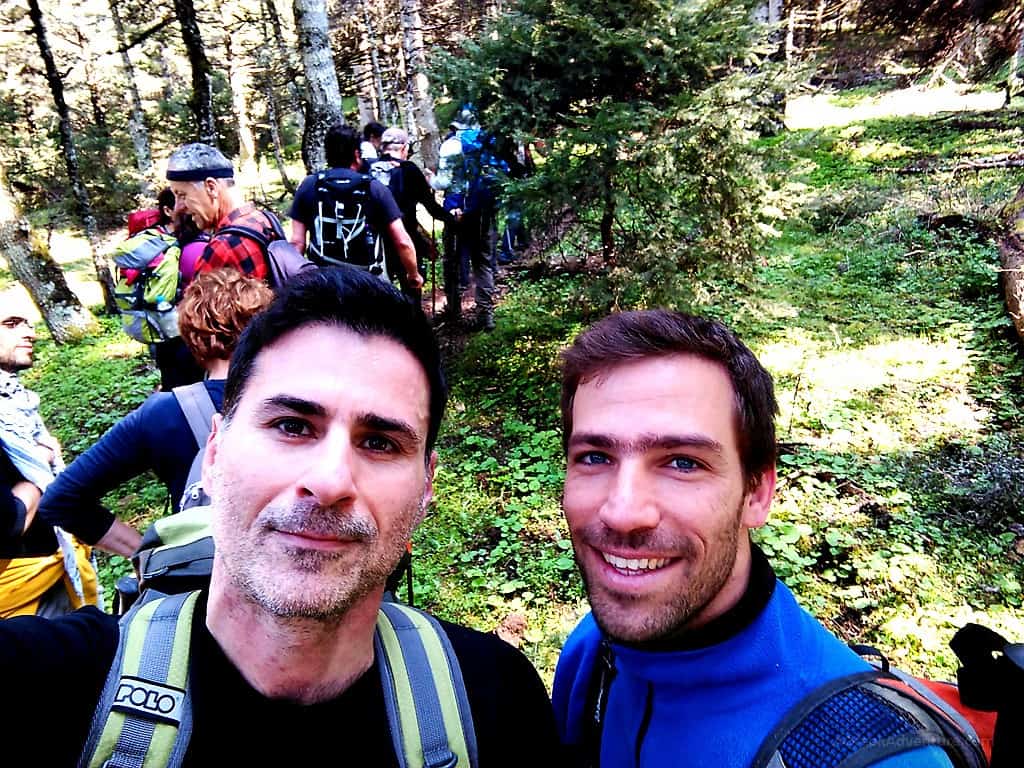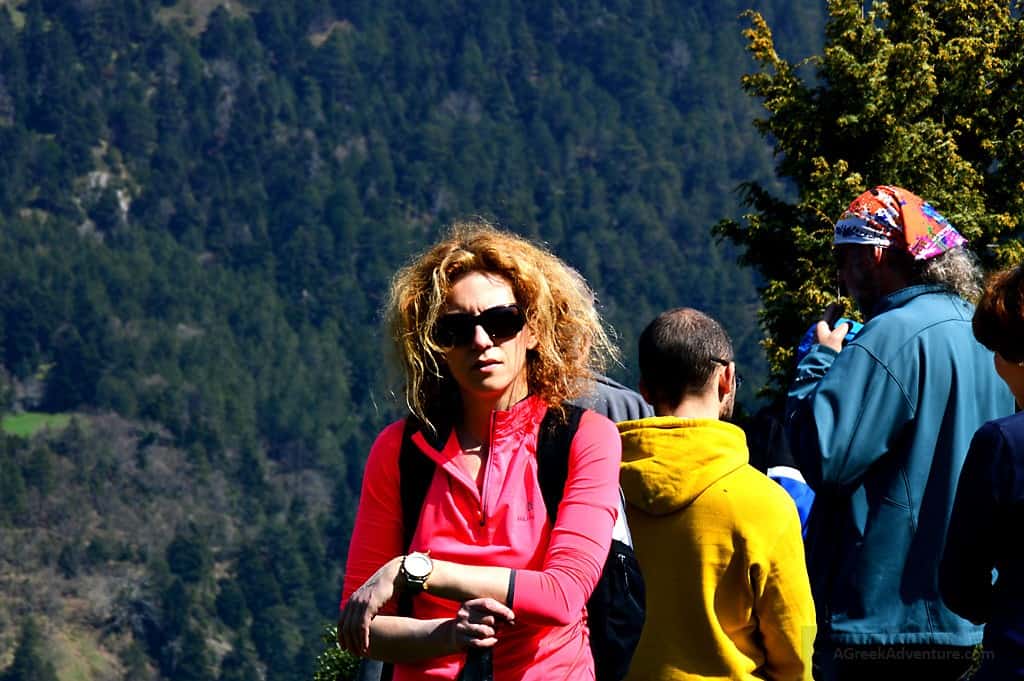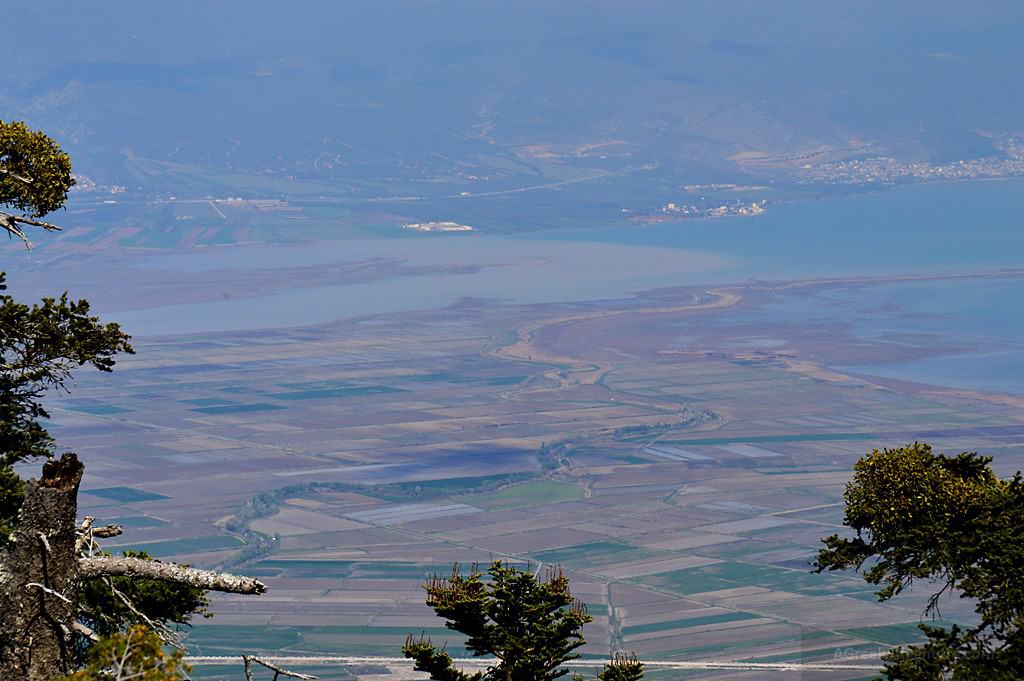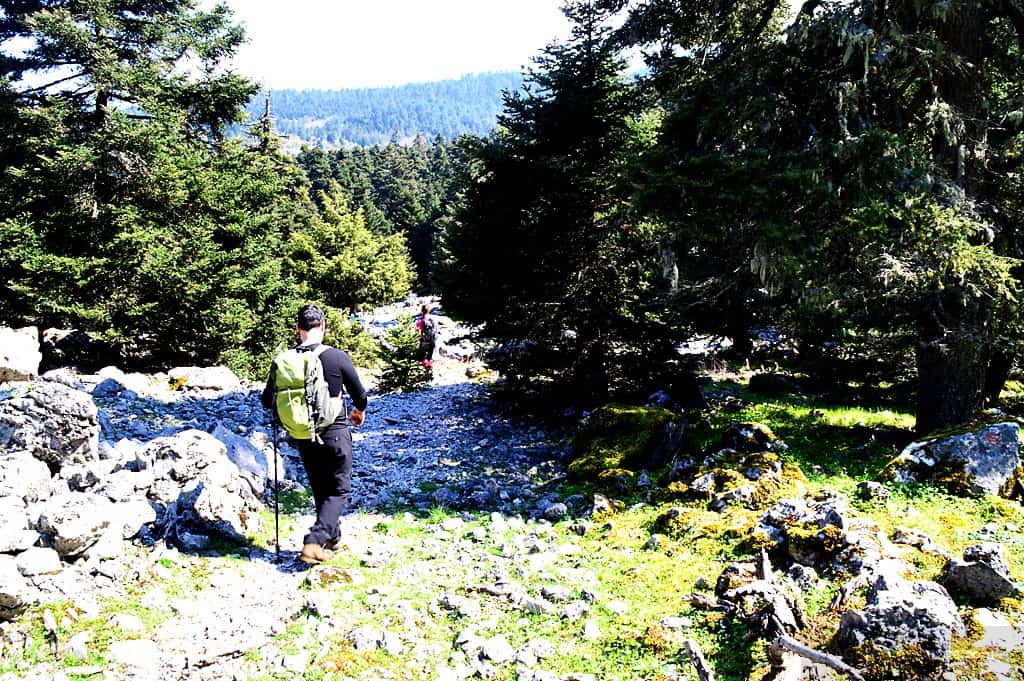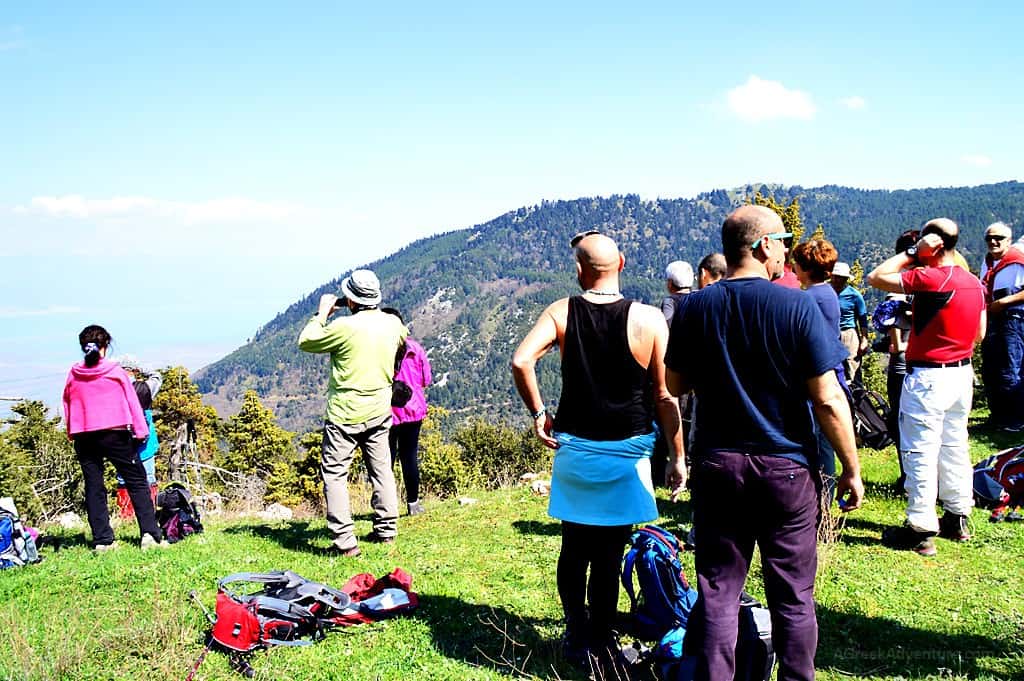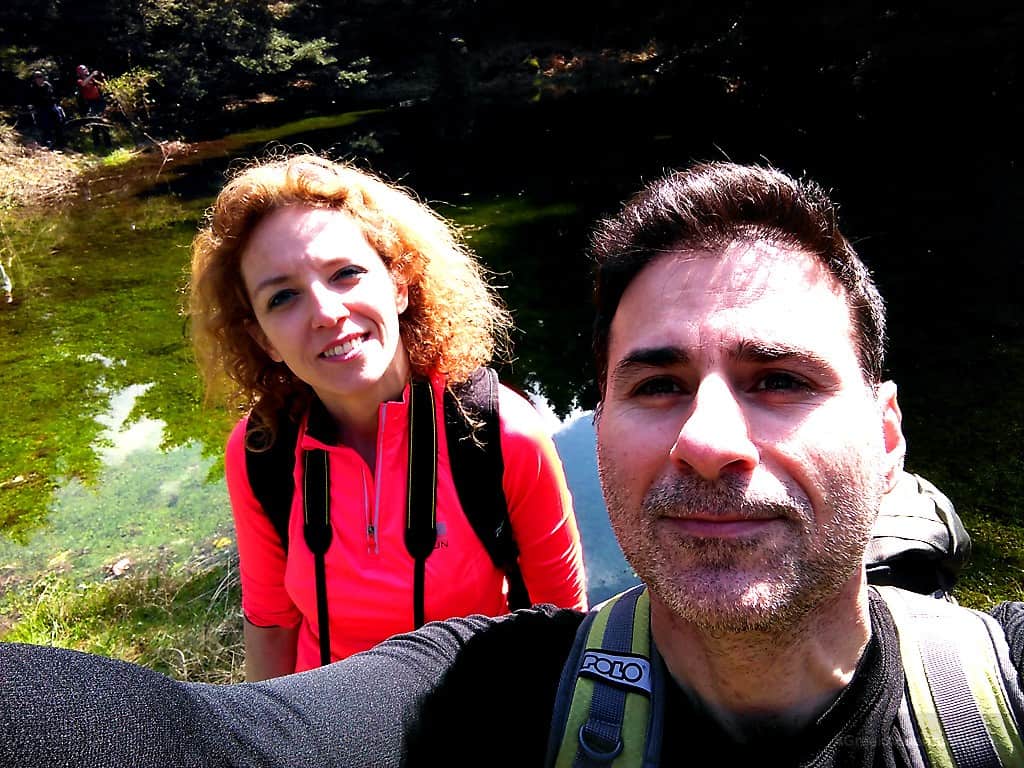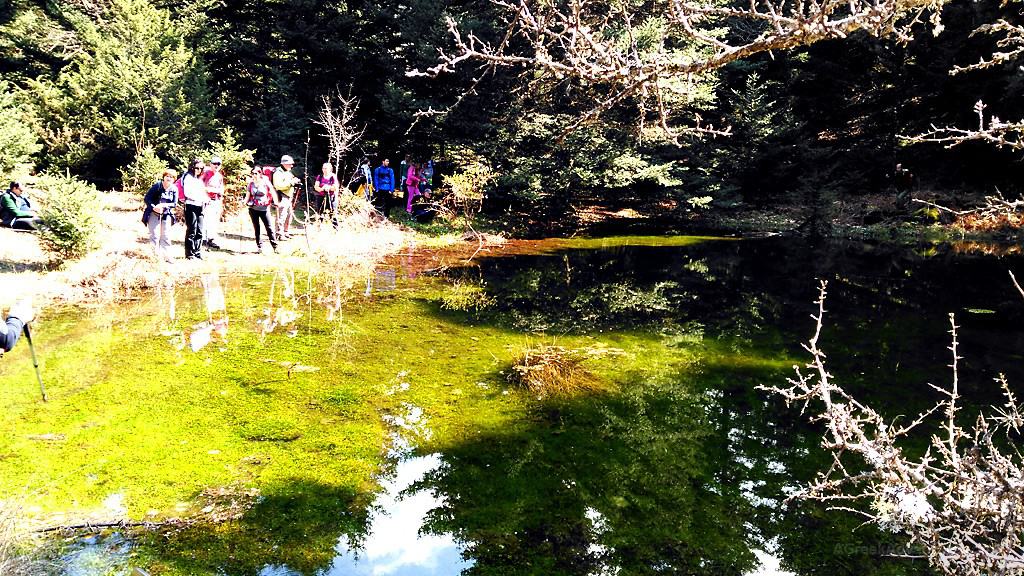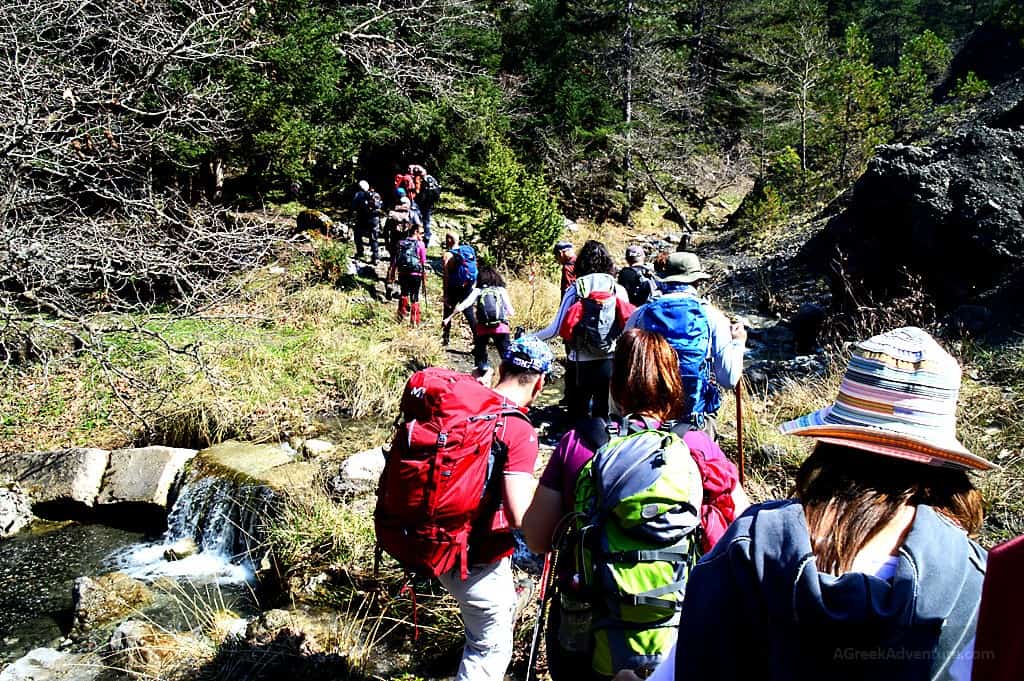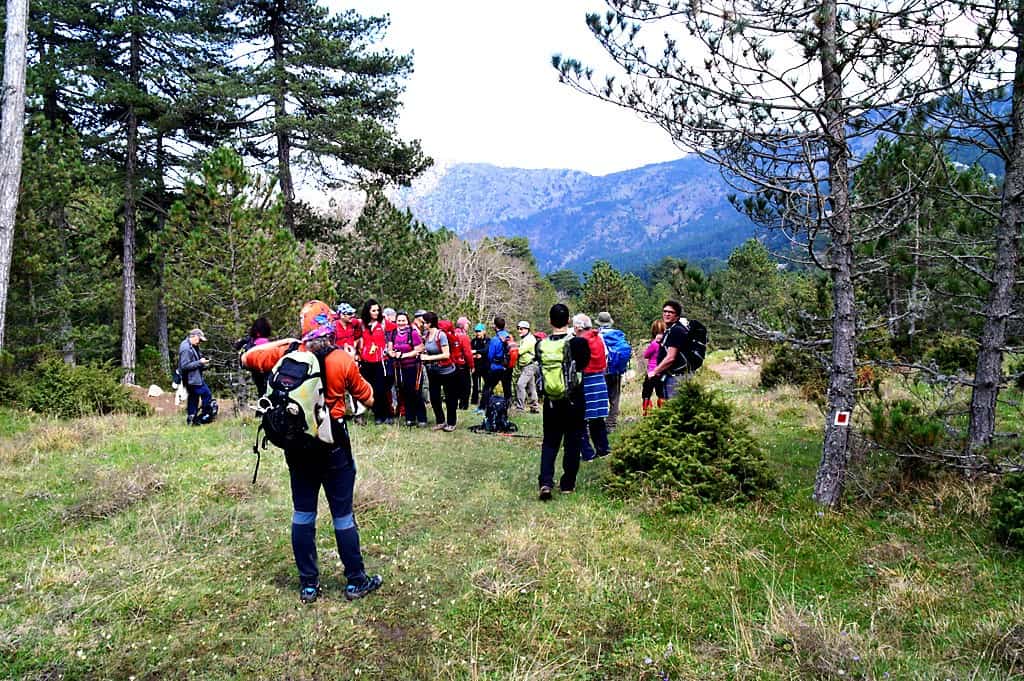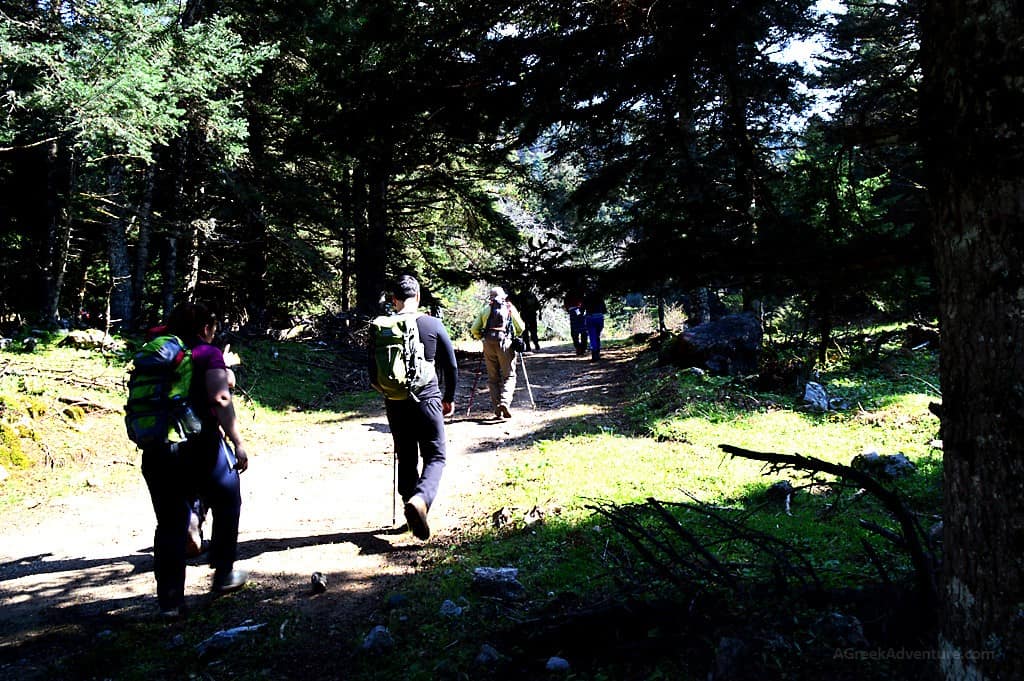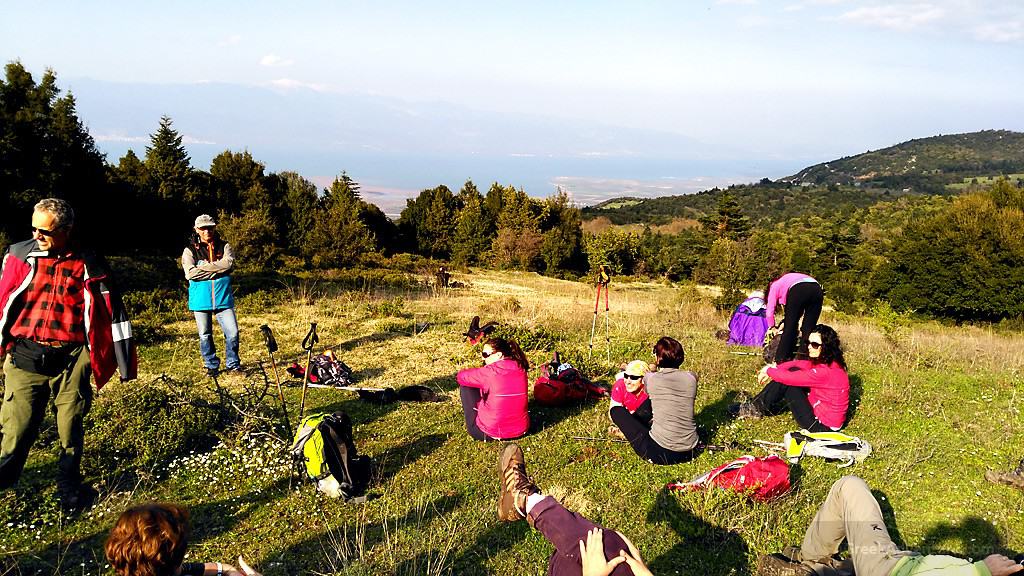 At some point, we reached an area with a church and water.
It was great to refresh our supplies with fresh spring water and have a rest and some snacks.
We had a mix of nuts and seeds with us (almonds, walnuts, cranberries). Very powerful.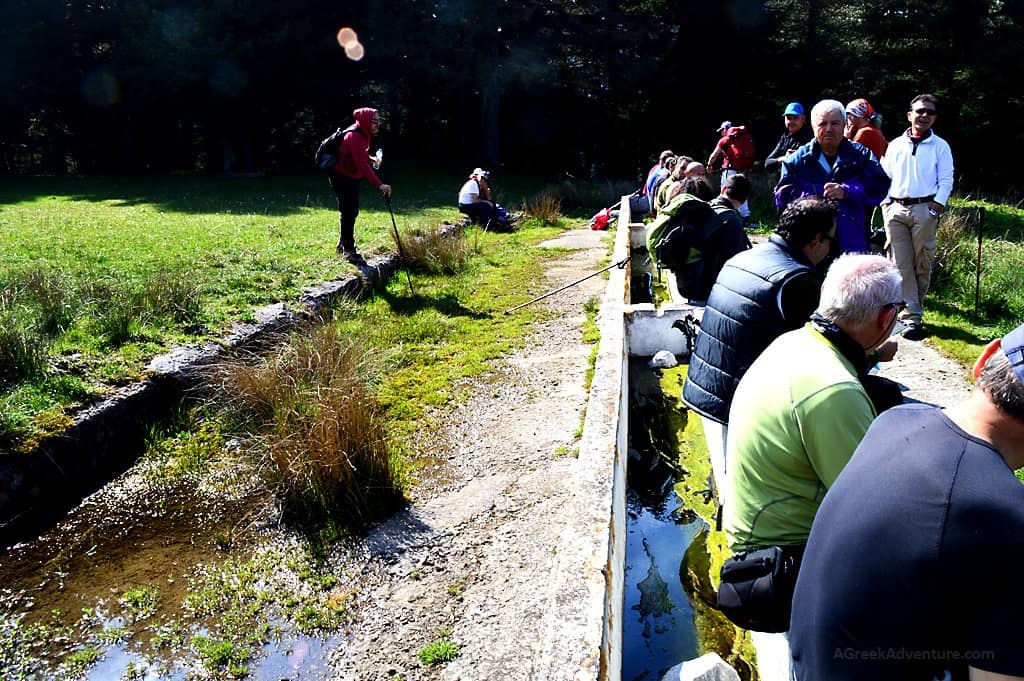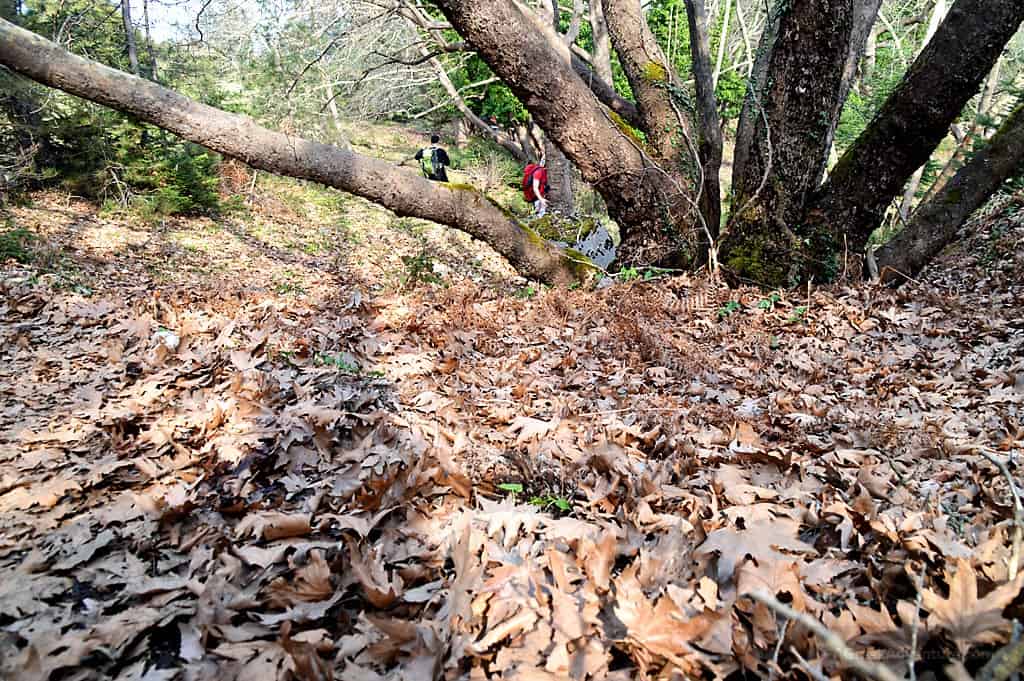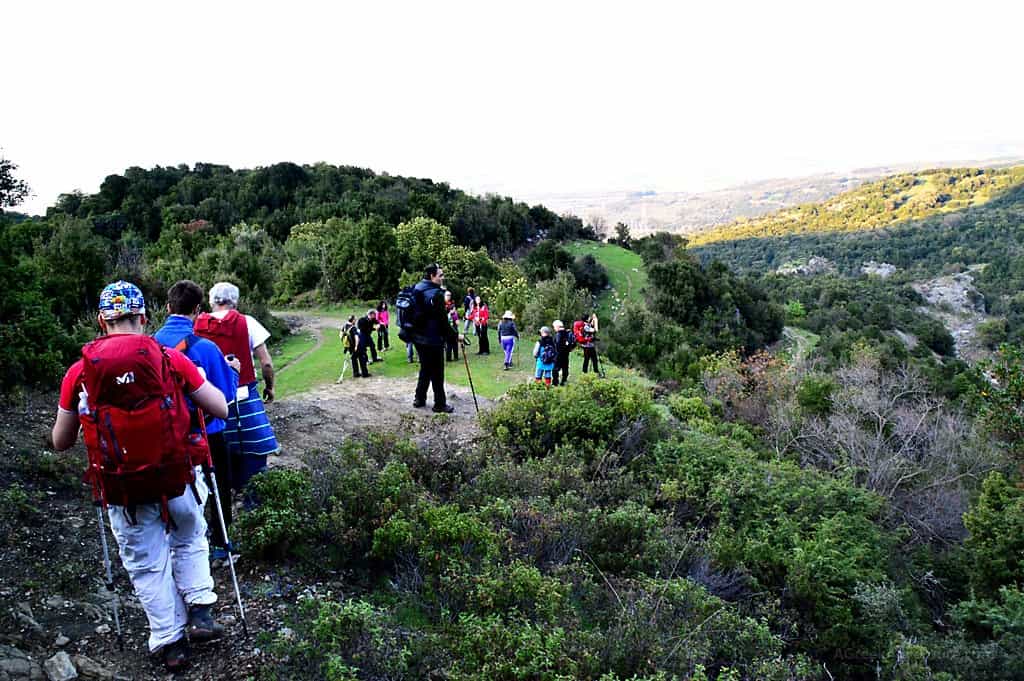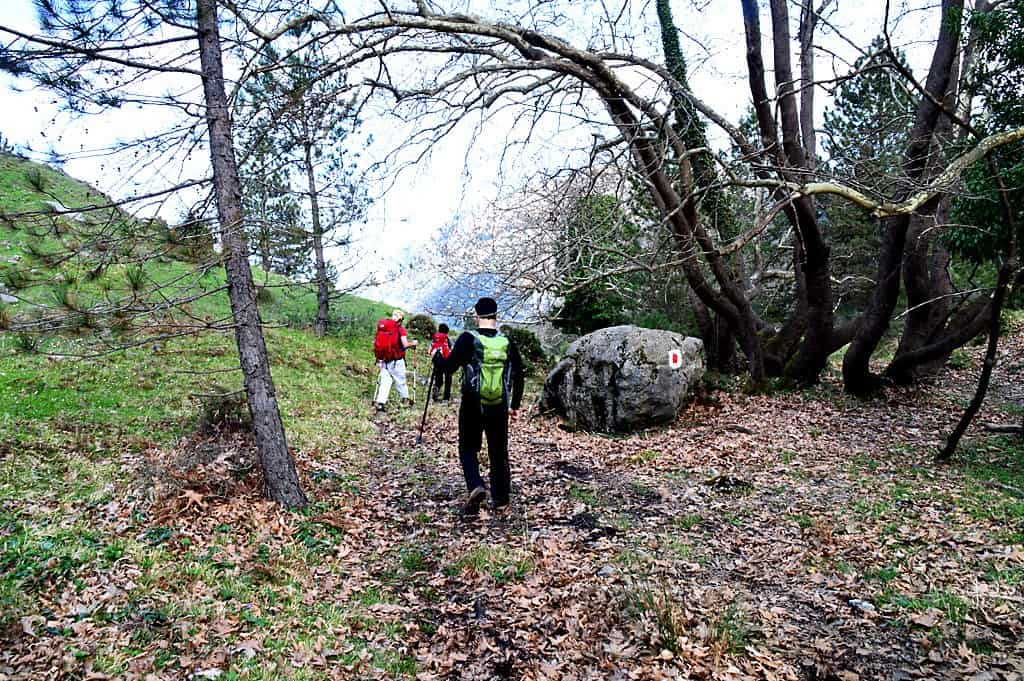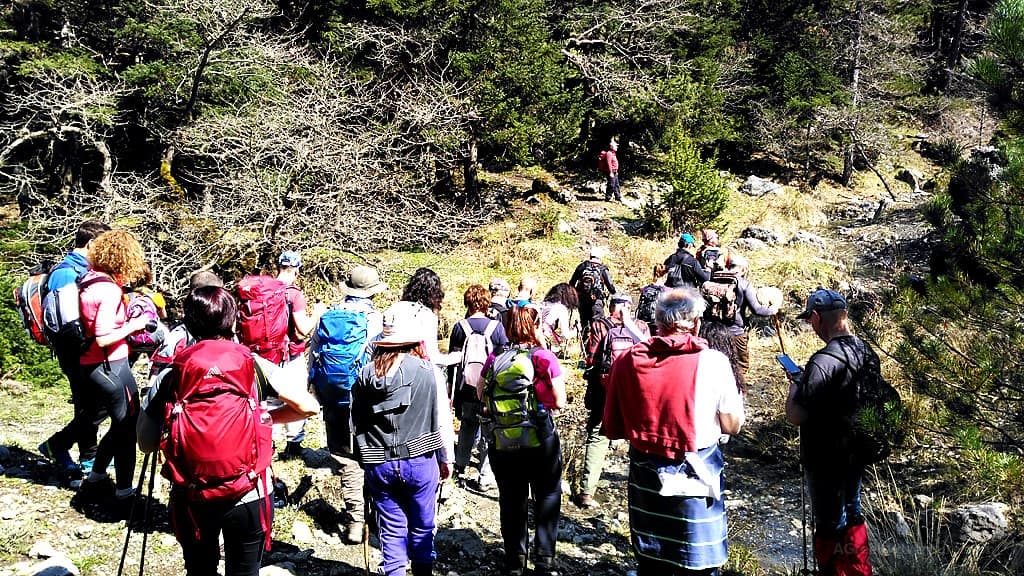 Finally, the village of Thermopylae. 6.5 hours passed, and 16 Km had been conquered.
It was a terrific experience, a lovely walk (relatively easy) through nature, waters (lots of mud too), and a great company of people.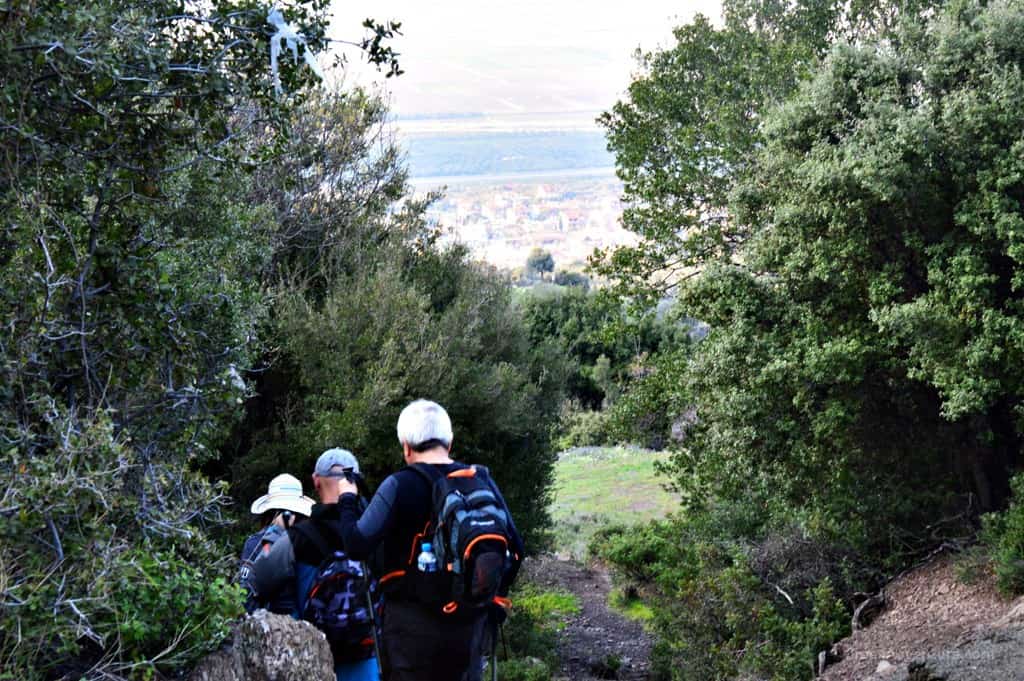 P.S. We learned from our guide that this path we took was not the very exact one that Efialtis used.
He said books mention a higher one, but it is not reachable or marked, and it goes across the mountain tops. Yet, nobody knows for sure, and we would love to feel that we walked through history.
Until our next adventure…
Cheers.
If you liked our post for Thermopylae, you might also like: