The region of Municipality of Fokida combines three 2500m high mountain ranges and sea in a very short distance, famous ancient sites, and cities as Delphi and Amfissa, picturesque small villages as Galaxidi, Arahova, and Chrisso, while it offers many and different things that you can do during your stay.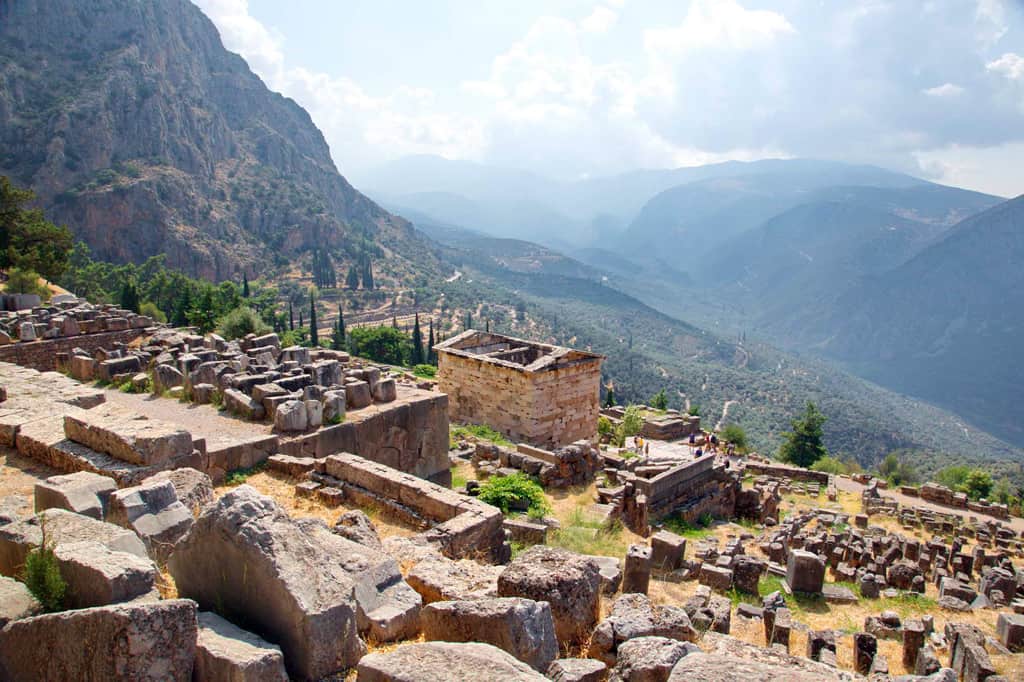 These outdoor activities vary: From trekking, climbing, biking, and skiing on the mountains, to swimming, water skiing, and sea kayaking in the sea or lake, visiting tiny islands with small almost private beautiful beaches, and even a sinking village that appears during the summer in the artificial lake of Mornos. This is the lake formed by the river of Mornos that many experienced kayakers from abroad prefer it from March to May.
You will see the huge olive grove of Amfissa with it's hundred years old trees and thousand birds, that has been declared as a protected area.
It is an ideal destination to walk or bike having the feeling like you are going back in time.
The Delphi with it's famous temple of Apollo, the stadium ,the theater and the modern museum that contains the statue of Iniohos, will give to the visitors the chance of a fantastic ride in a place full of energy and history.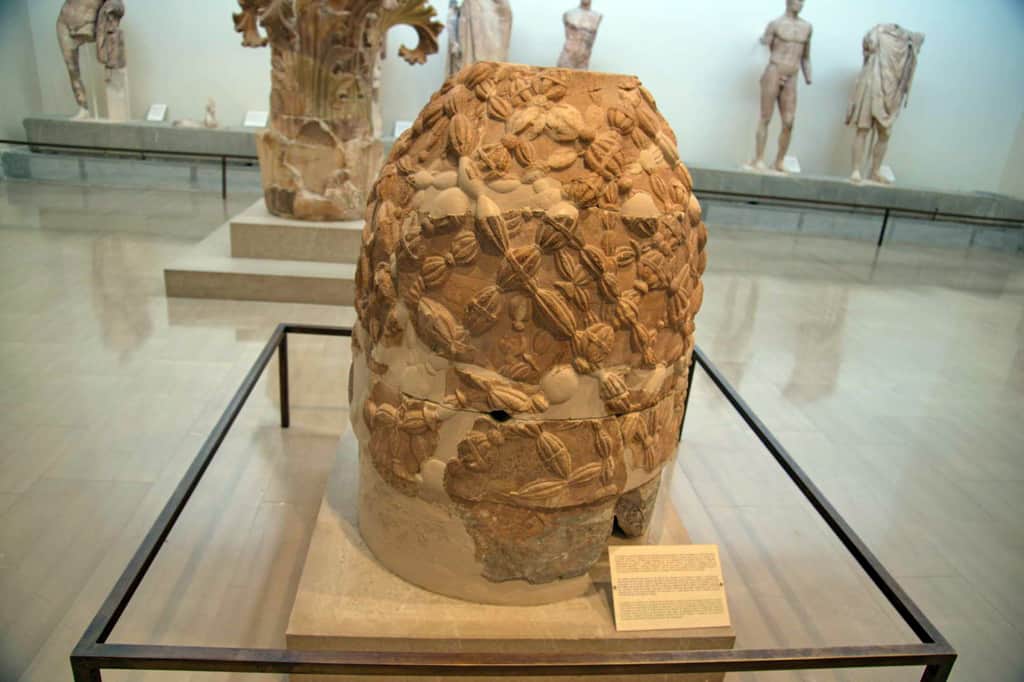 With kilometers and kilometers of clear crystal waters, beautiful beaches and fish villages right at the end of these high mountains, the whole are is a total experience, where you will never get bored and your time will always be not enough to enjoy and explore them all.
Choosing to come and fly a tandem or a cross country course in this region, will fill you with a variety of emotions that they are based not only on the unique pictures you'll get flying over and next to one of the most beautiful places in Greece but also because flying here will give the opportunities to do so many things at the same time, while you are staying in the region.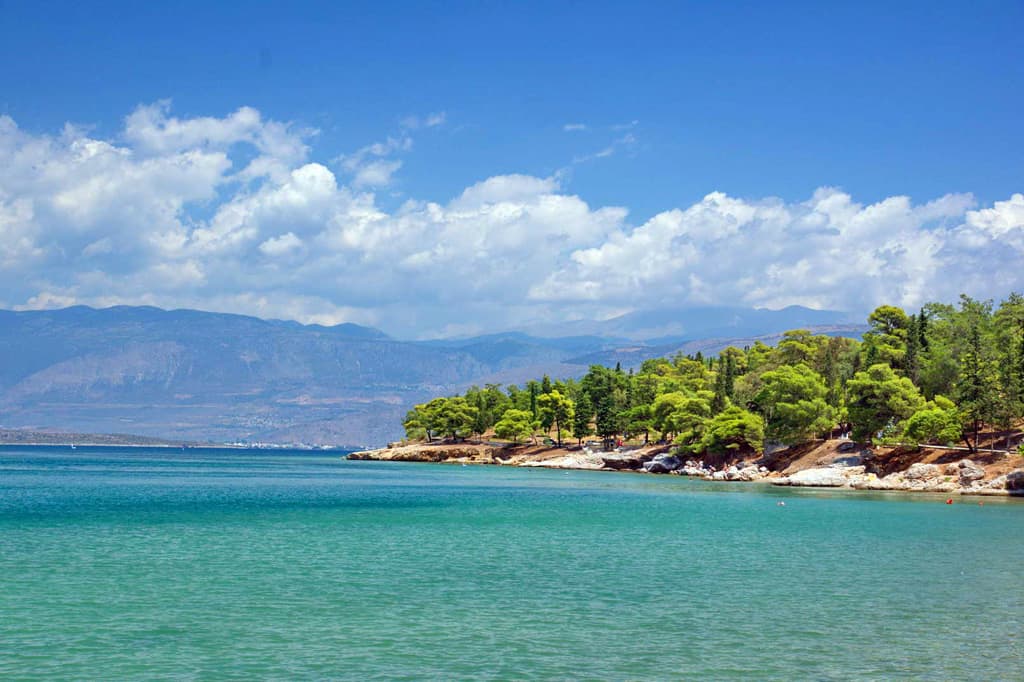 This region is 1,5 hours from Athens airport and 1 hour from Patras port. It is unspoiled from industries, and nature keeps its initial beauty.
This area combines the sea, high mountains, a beautiful lake, picturesque small villages, and the famous Delphi. It is admittedly from all Greek pilots, the best spot for flying in Greece.
Visit Fokida, Greece and you will not get bored at all. Make sure to book for -at least- 10 days!
(Special thanks to Dimitris Karagiorgos and Mogsub for their photos).