We have never seen the remains of a petrified forest before. The Petrified Forest of Lesvos (Lesvos Geopark) is one of the few discovered around the world. The forest is part of the Global Geopark Network of UNESCO. Read about our other experiences in Lesvos, too.
It is located near Sigri village, but at the mountains. It is a very spectacular set, with all tree trunks showcased at their original location.
Each petrified tree is beaming with very vivid colors, and it is true a true marvel of nature (and biology).
The Petrified Forest of Lesvos area
You need to drive to a quite remote area but the whole installation is very well organized.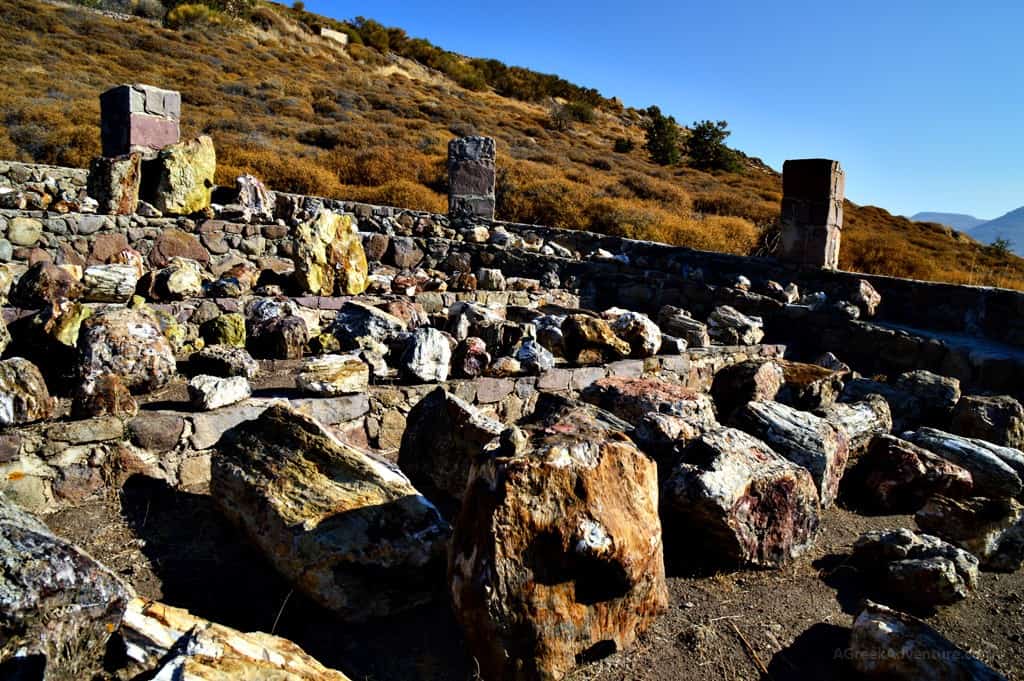 There are stone pathways that take you through all the exhibits.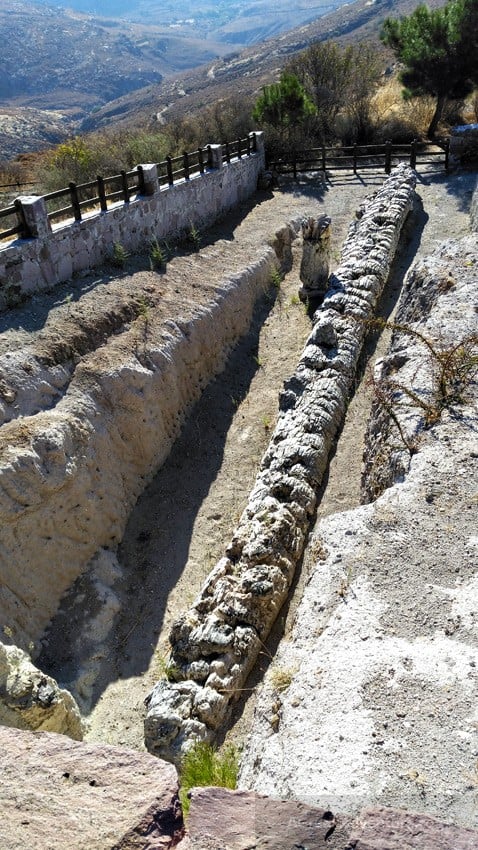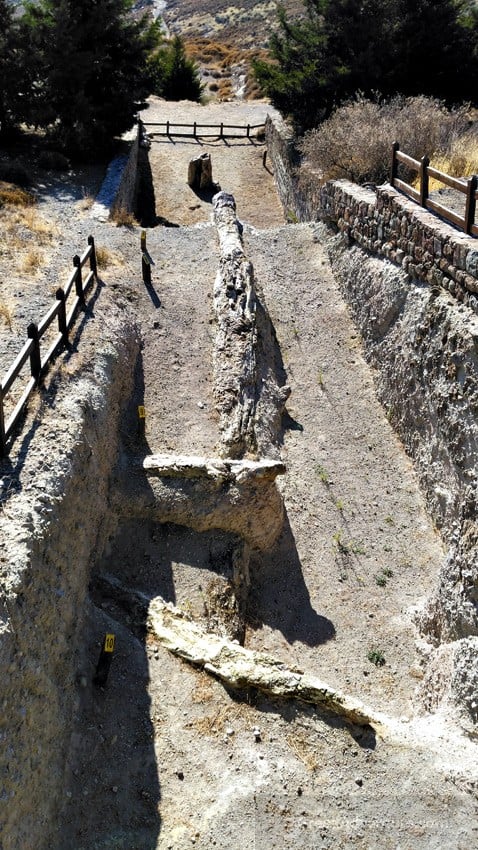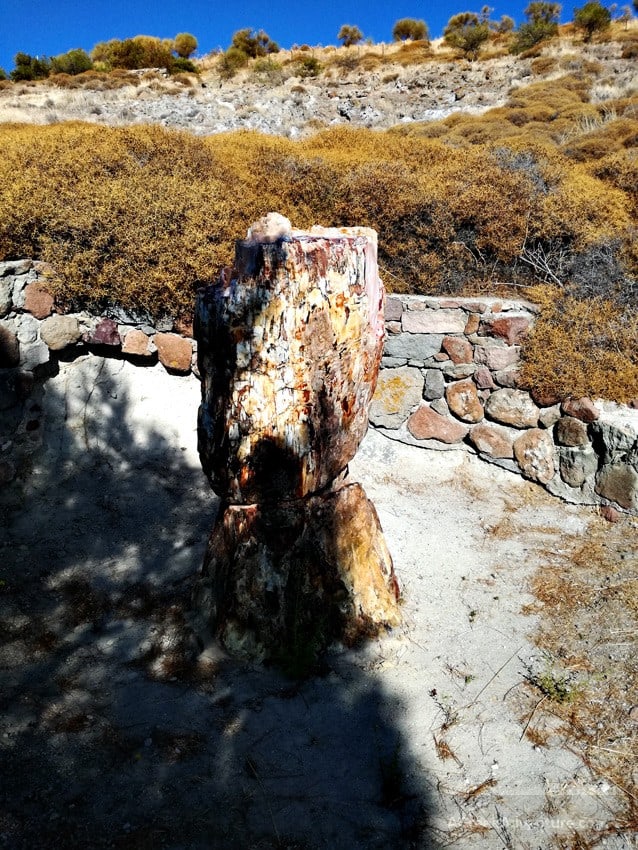 Visiting at summer may be a bit hot (though there are beaches close enough to cool you down), but you will be able to see all exhibits exposed, since at the end of Autumn all are gradually covered to avoid erosion.

Natural History Museum of the Lesvos Petrified Forest
Such a trip won't be complete without visiting the Museum.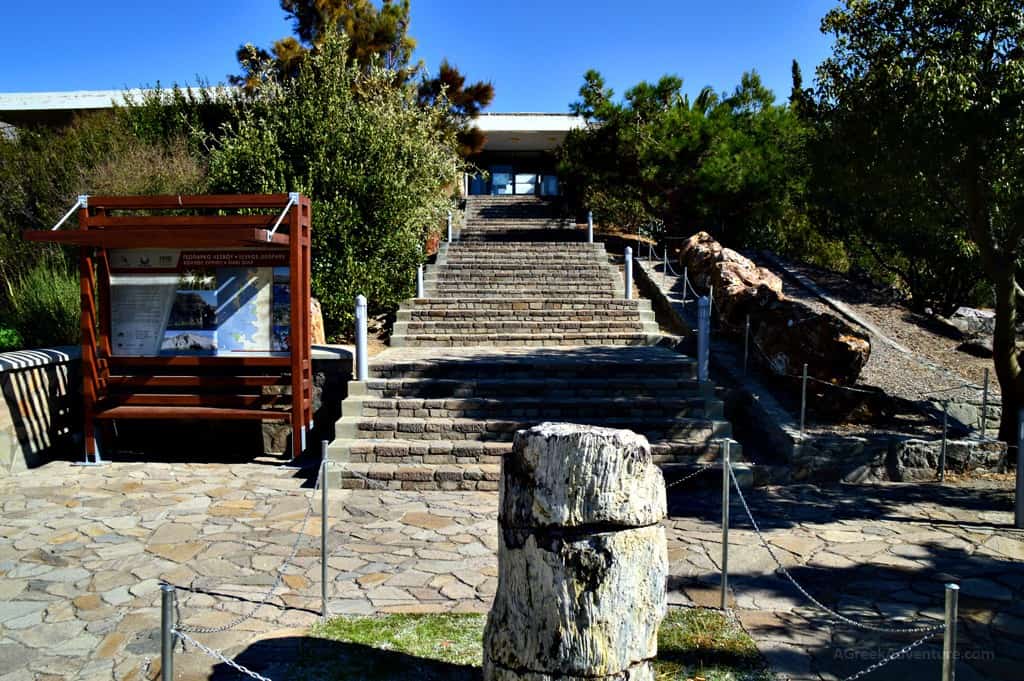 However, you will need to drive around 30 minutes in order to land into Sigri village. There -we promise- that you will amazed by a very well organized museum, especially made to host educational sessions.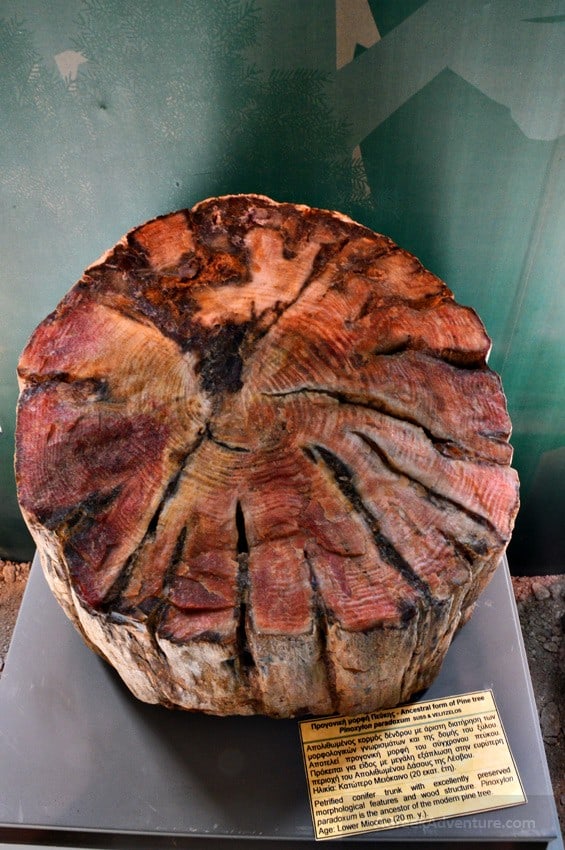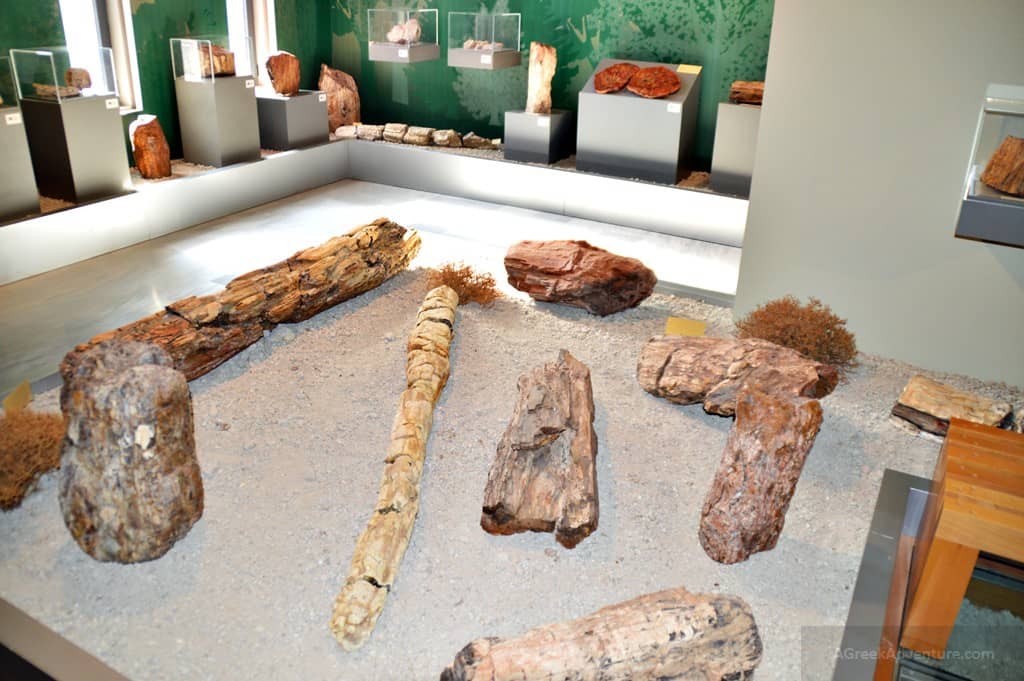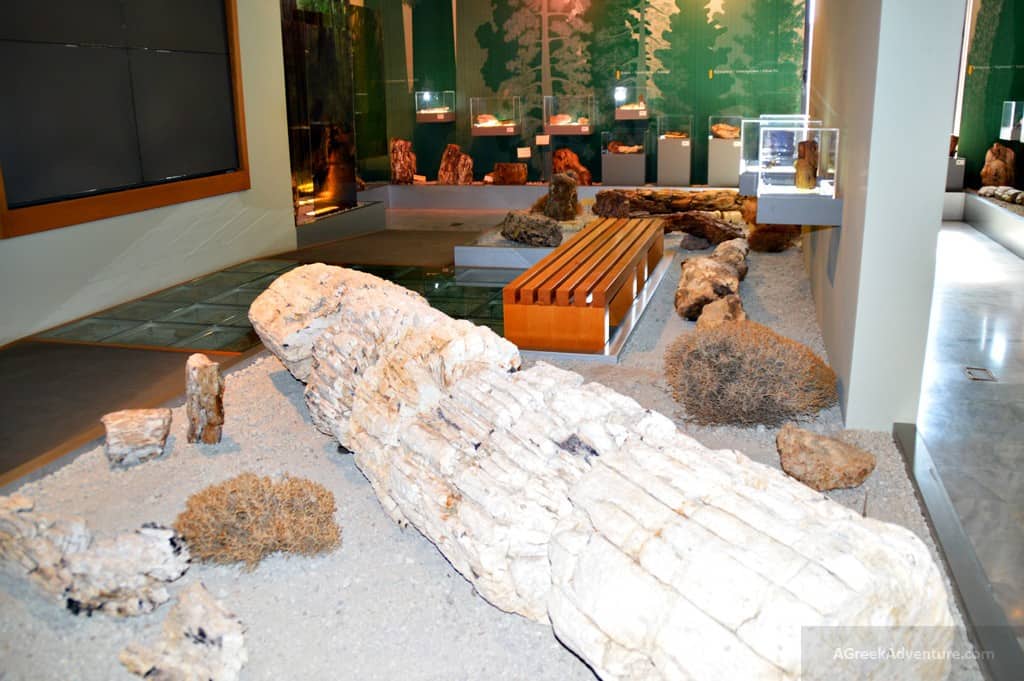 This means that you will be able to discover the history of the Petrified exhibits, along many more regarding Geoparks and how such wonders were formatted.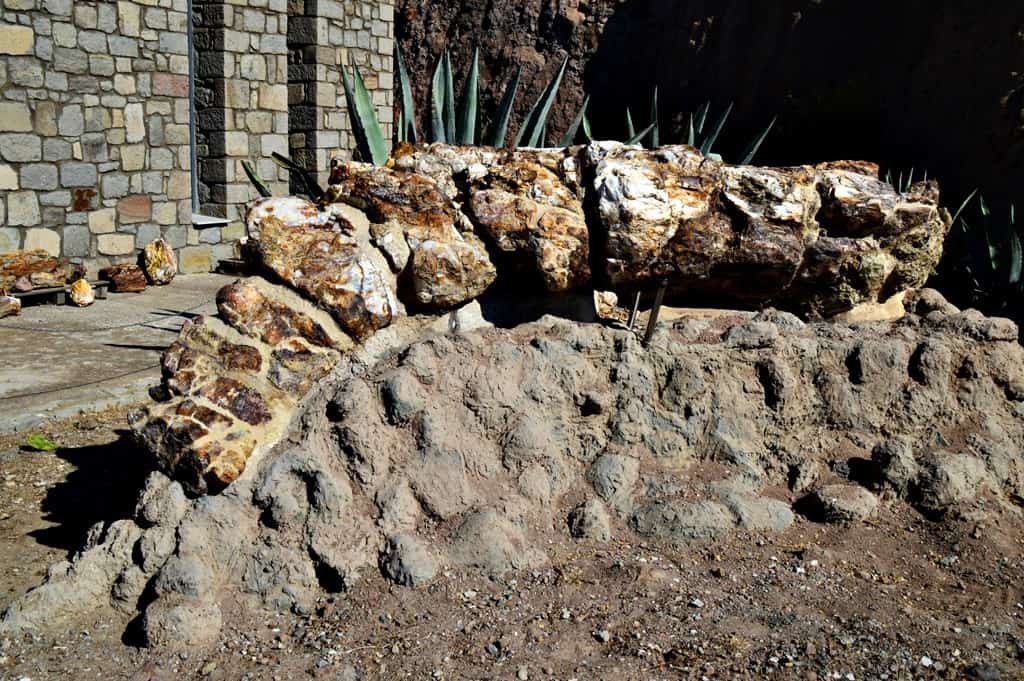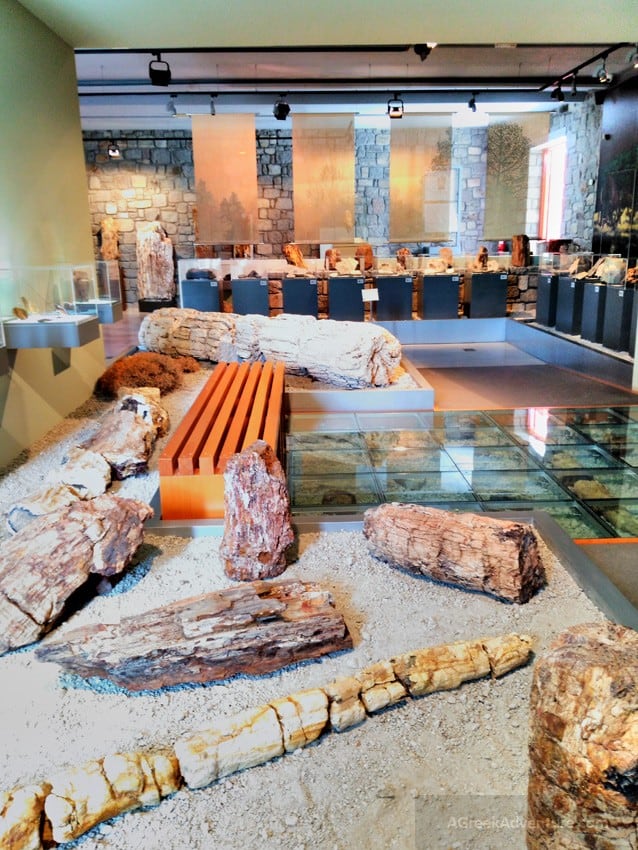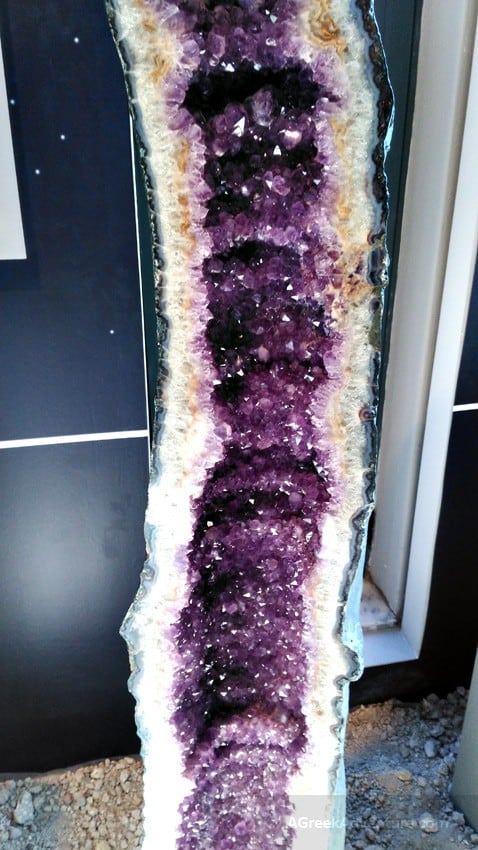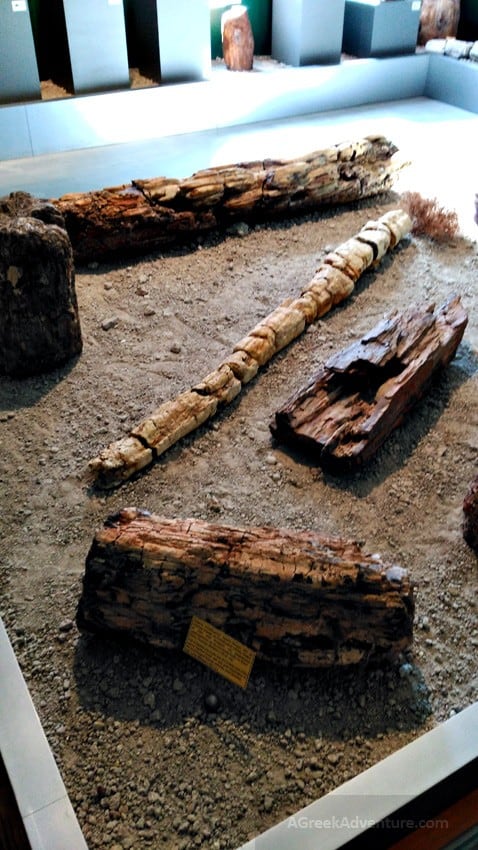 Among different findings one can see old farming tools, where the stones you see embedded are from petrified trees.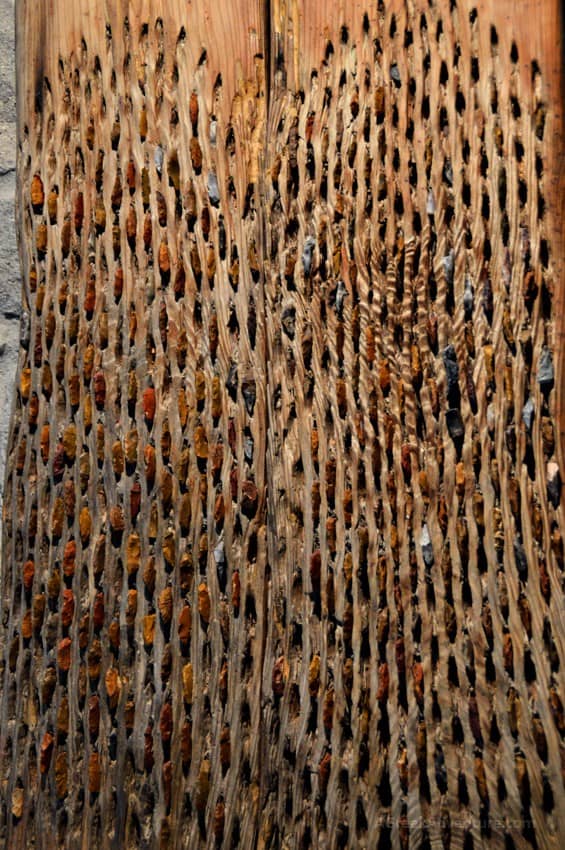 Here are the remains of beasts that lived quite a long time ago.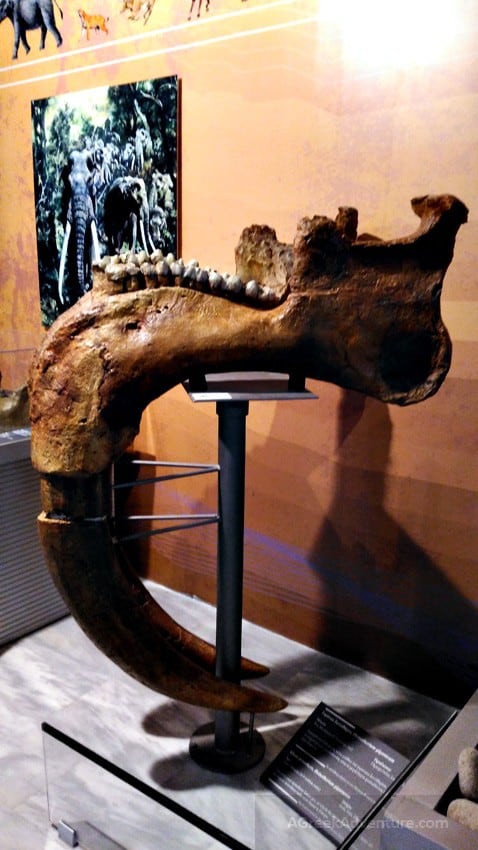 There are even educational replications of how a volcano actually works.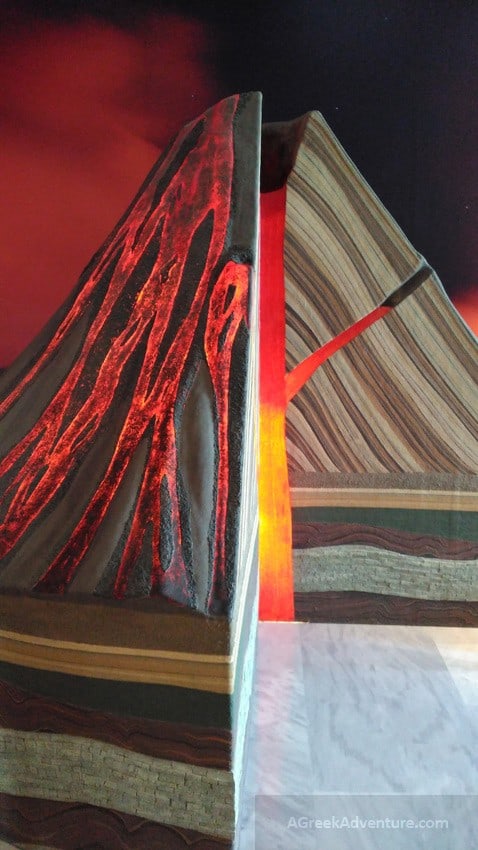 You will also have the opportunity to see a petrified tree trunk along with its root system, something very rare to be found.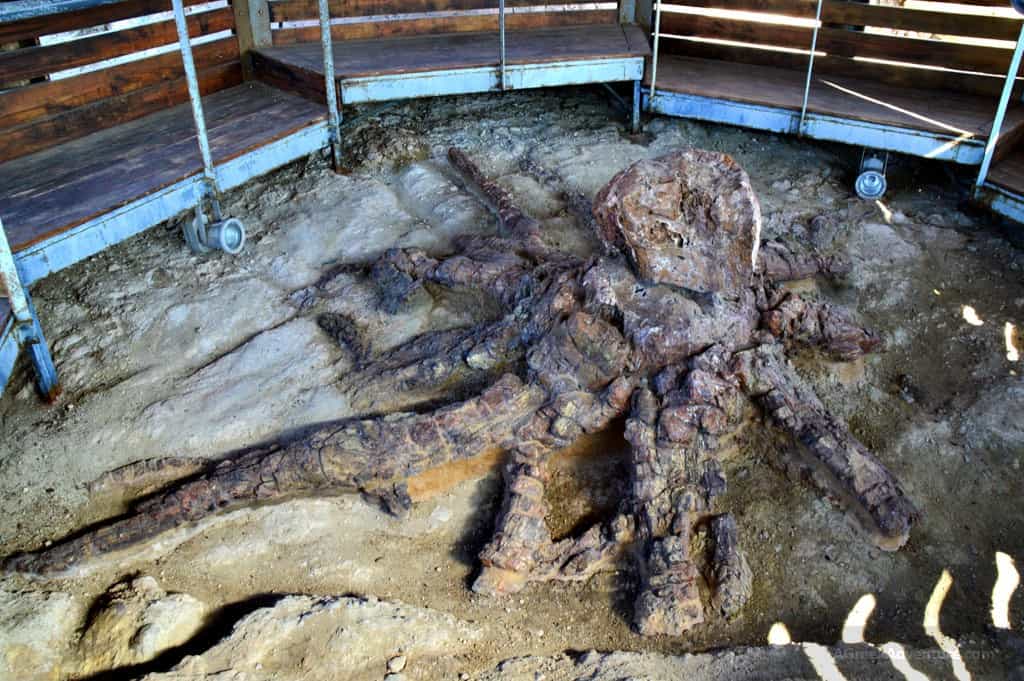 The total trip was like jumping back and forth through millions of years at the island of Lesvos.
Do not miss it for any reason!
If you use Pinterest, share this photo.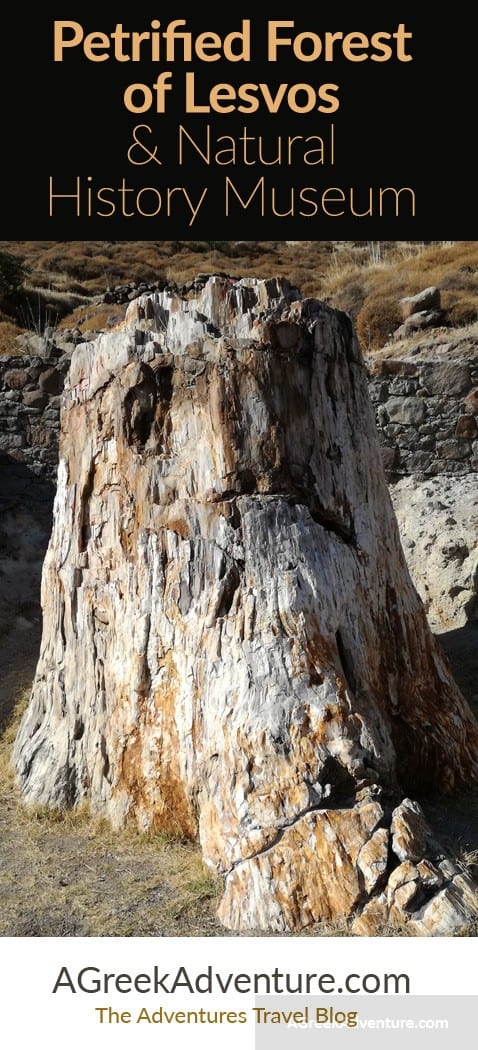 Disclosure: The trip was organized by the District of North Aegean Tourism department, along with a series of activities, accommodation and dining providers mentioned in our articles. Airplane tickets provided by Astra Airlines. As always, all posts are written according to our experience and opinion.