When avid travelers want to relax a bit and replenish their energy, they don't just sit. They will do something "else" that goes along with their spirit of adventure. For example, they will receive a Hammam treatment.
A bunch of smiley and vivid travel blogger girls (among which Maria) received a treat. We had just returned from our summer trips and a different kind of experience was needed. This one would be found in the center of Athens. All girls were members of Travel Bloggers Greece, a group of travel enthusiasts with which we share some special experiences for the last 2 years.
The Al Hammam experience
You may have heard it as "Turkish bath" too. Different cultures had this type of bathing. For example there are the Roman baths, the steam baths, Sauna or even the Russian Banya.
There are differences among each type, yet in general it starts with a lot of steam and sweating. This opens the pores of the skin and further treatment can be applied, like ab oil massage, exfoliating and more.
The steamy-massage experience took place at Al Hammam.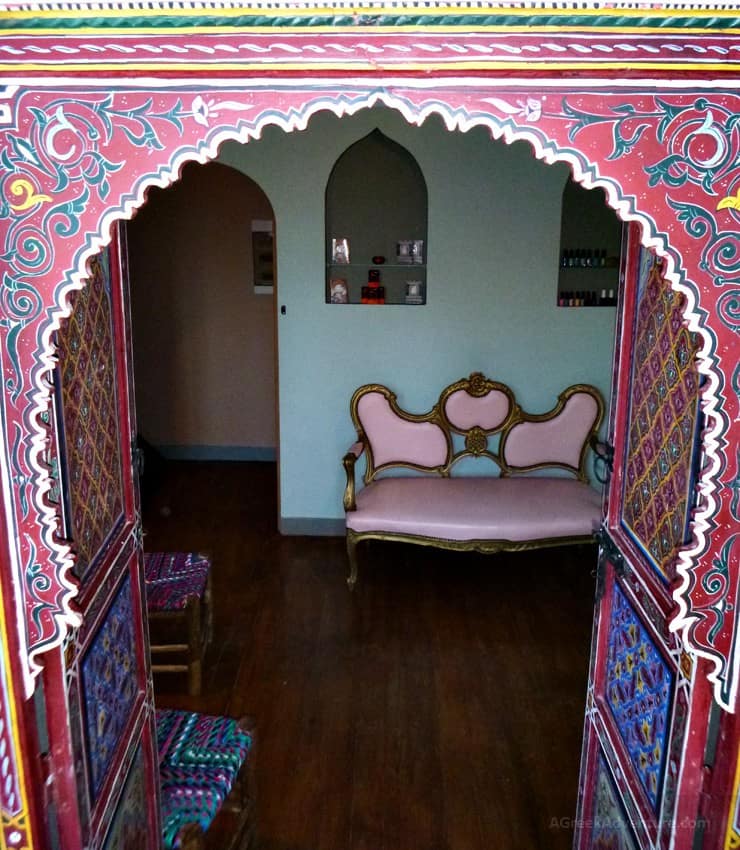 This is located at 16 Tripodon & Ragava St. Plaka, Athens, Greece (see at the end of our post for details).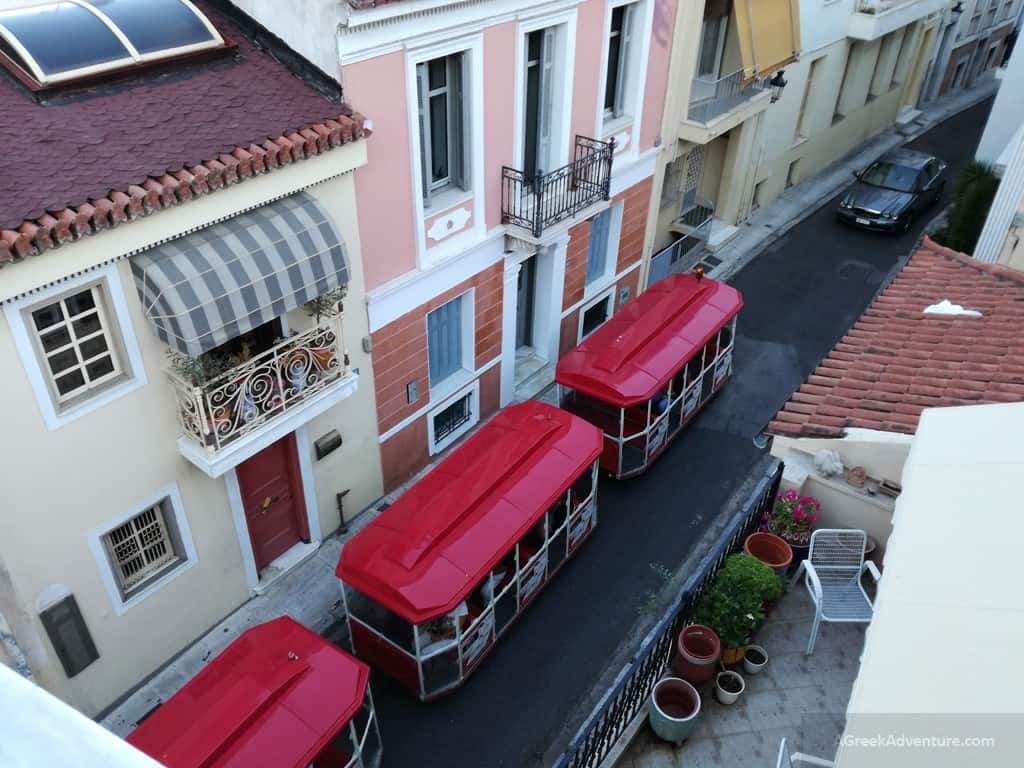 It is very close to Anafiotika.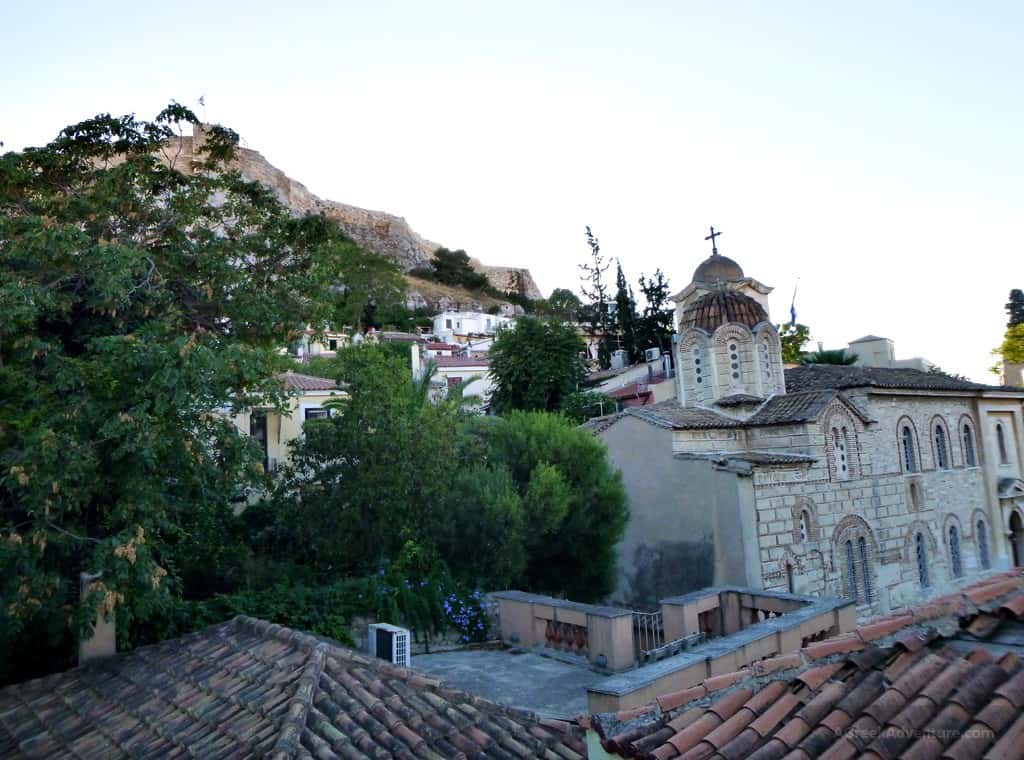 Actually, it is the center of Athens with great views at the surrounding old city of Athens, under the Acropolis.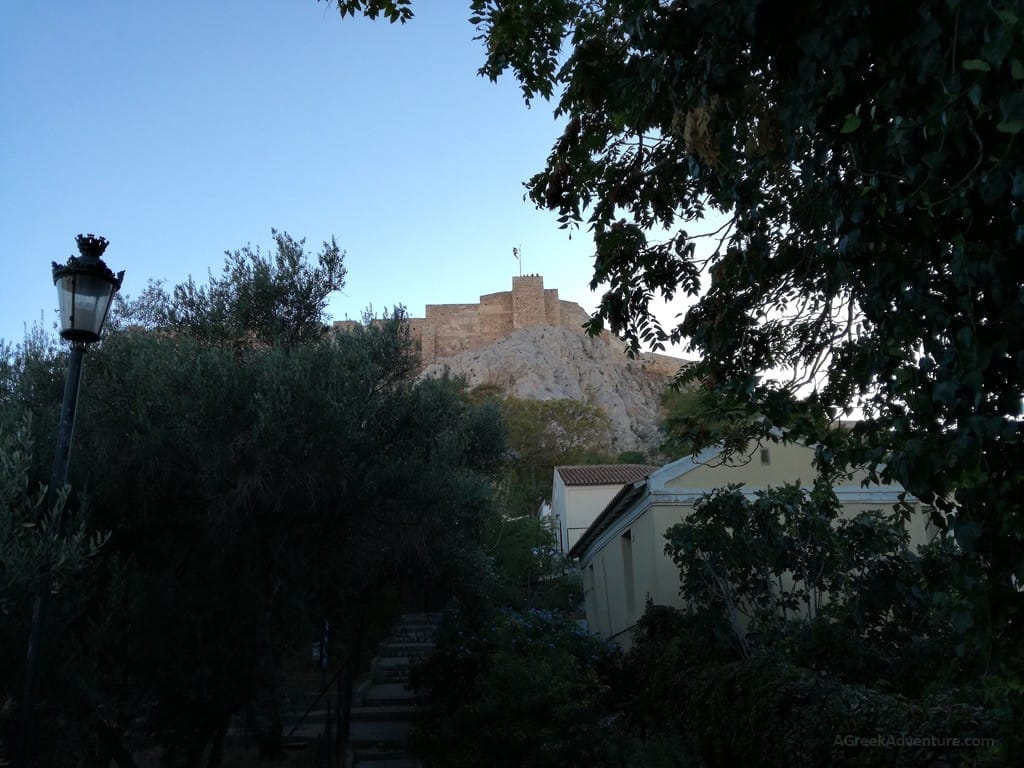 The whole place is very well decorated to give you both the essence of a Hammam/Turkish bath and to simply… relax you.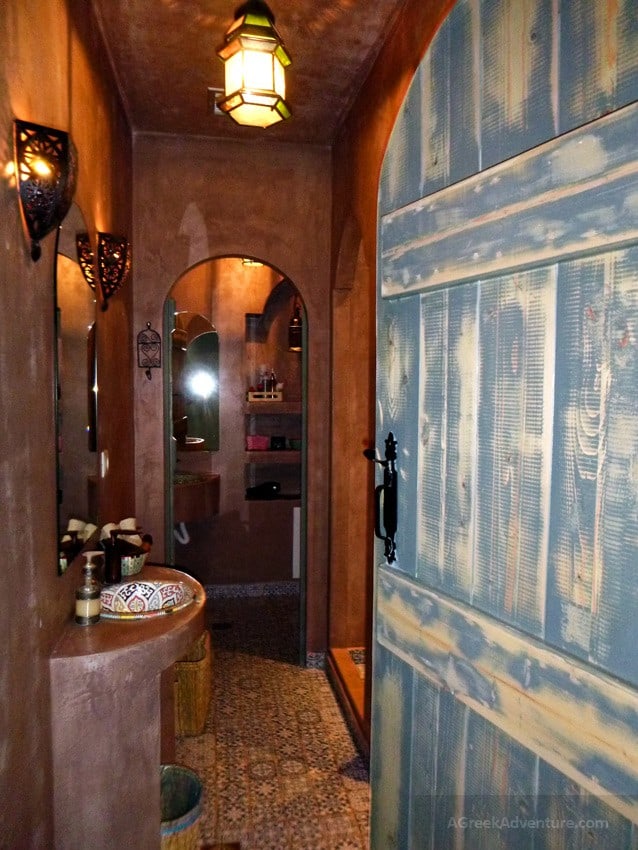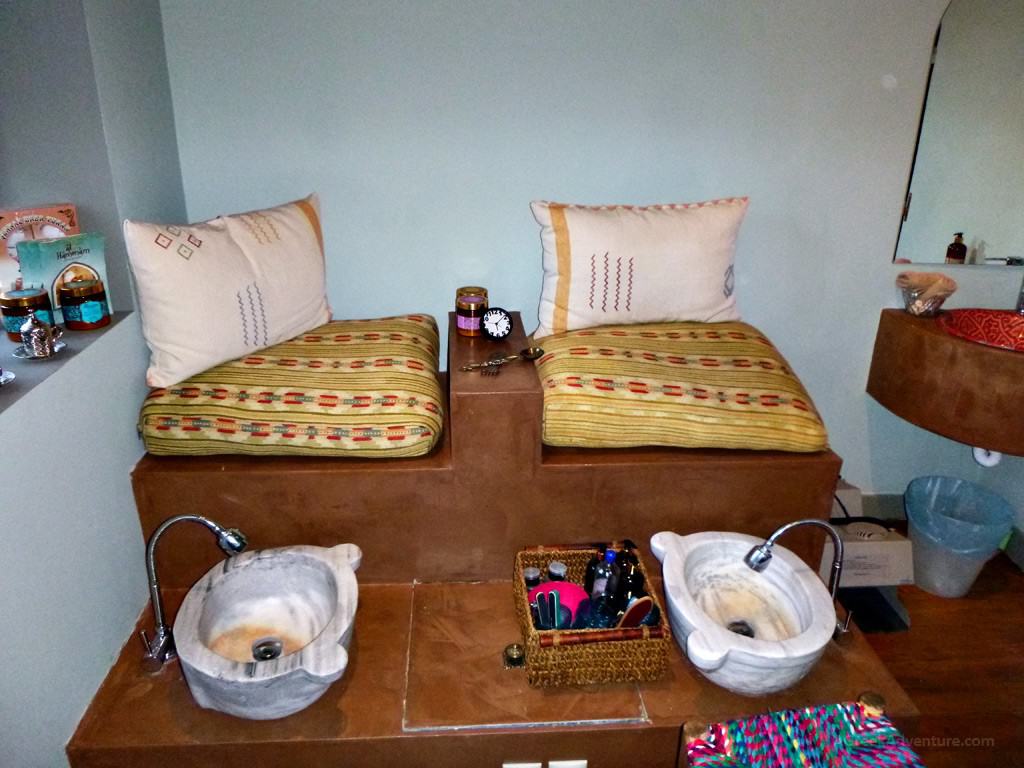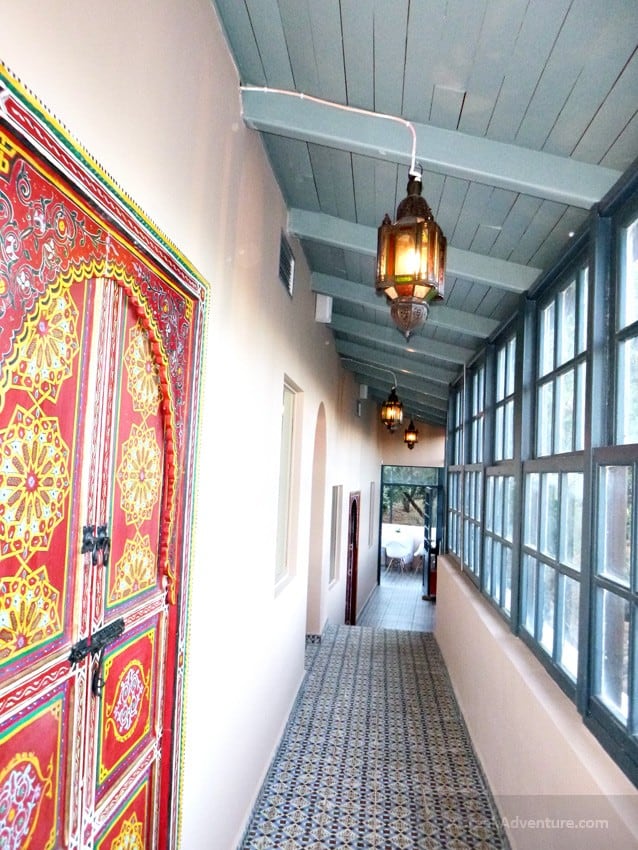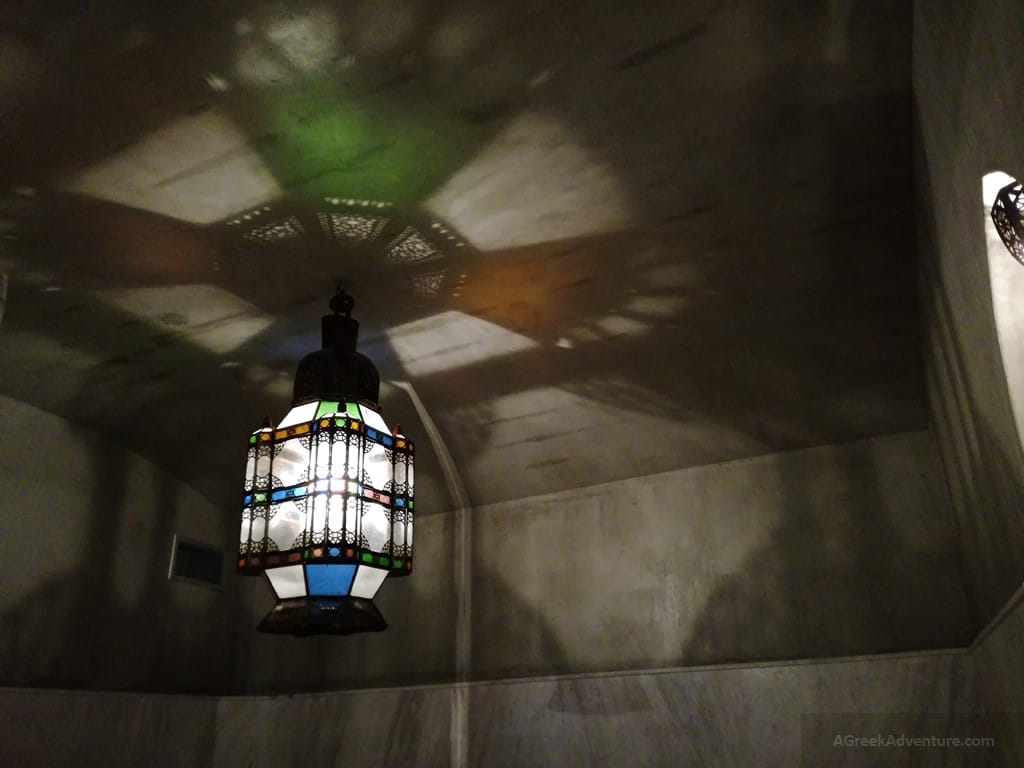 The treatment was like that… First, it was just sitting in the Hammam room for 30 minutes, having some cool and smooth chit-chat about life.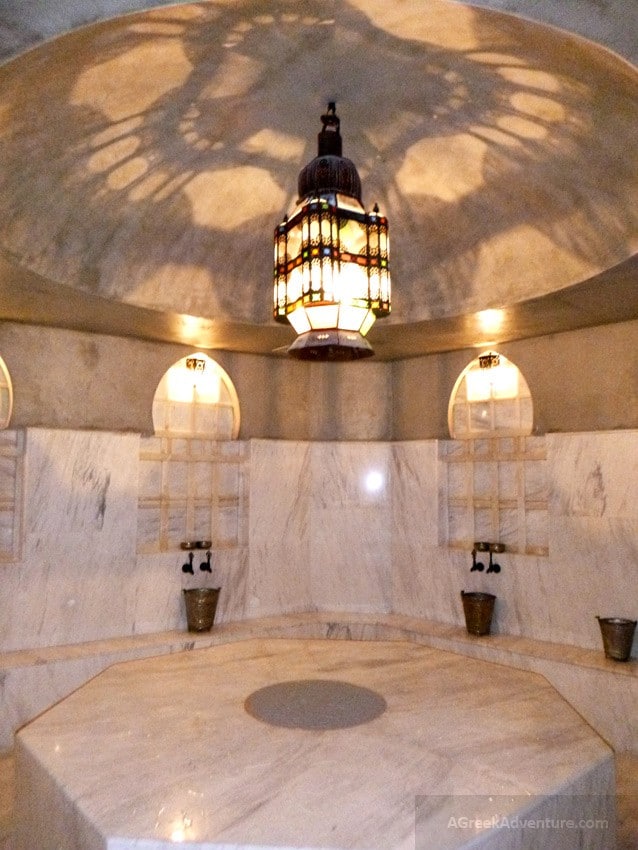 After soaking like that, there was:
A 15 minute full body exfoliation with a kese glove
A 10 minute hair wash
A 15 minute special olive soap bubble massage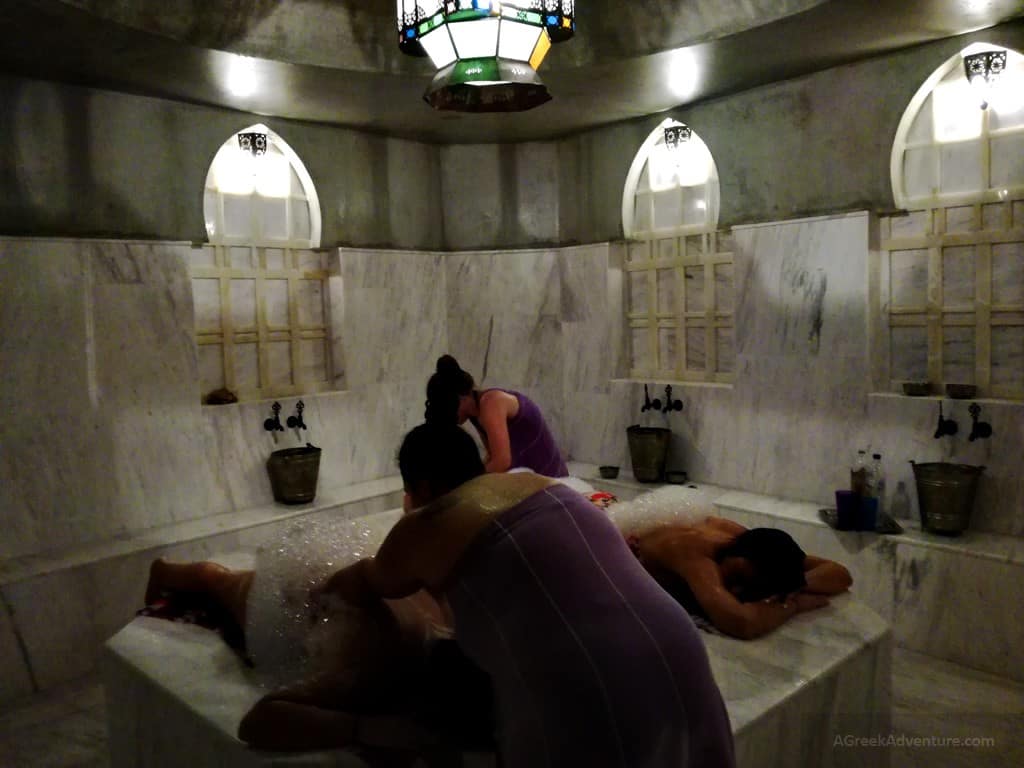 The relaxing olive soap massage is given while spreading your already relaxed body on the marble platforms inside the Hammam room.
For those who want to extend the treatments there are more massage types to enjoy.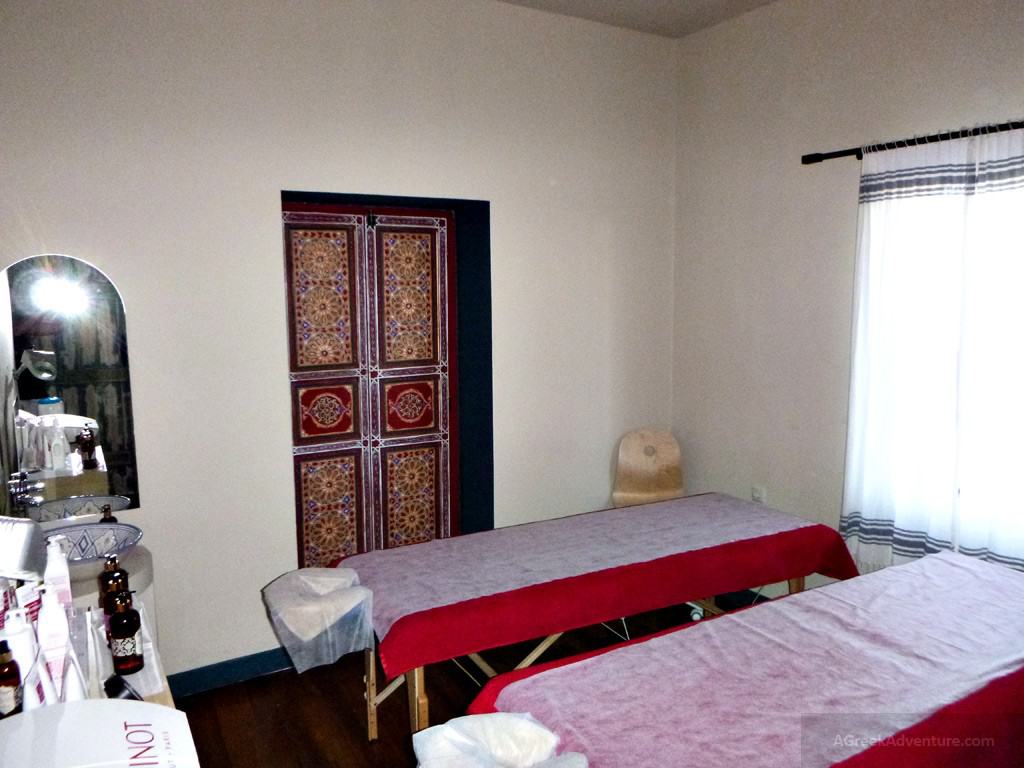 At the end we were invited to the terrace for a very relaxed gathering (imagine the level of relaxation).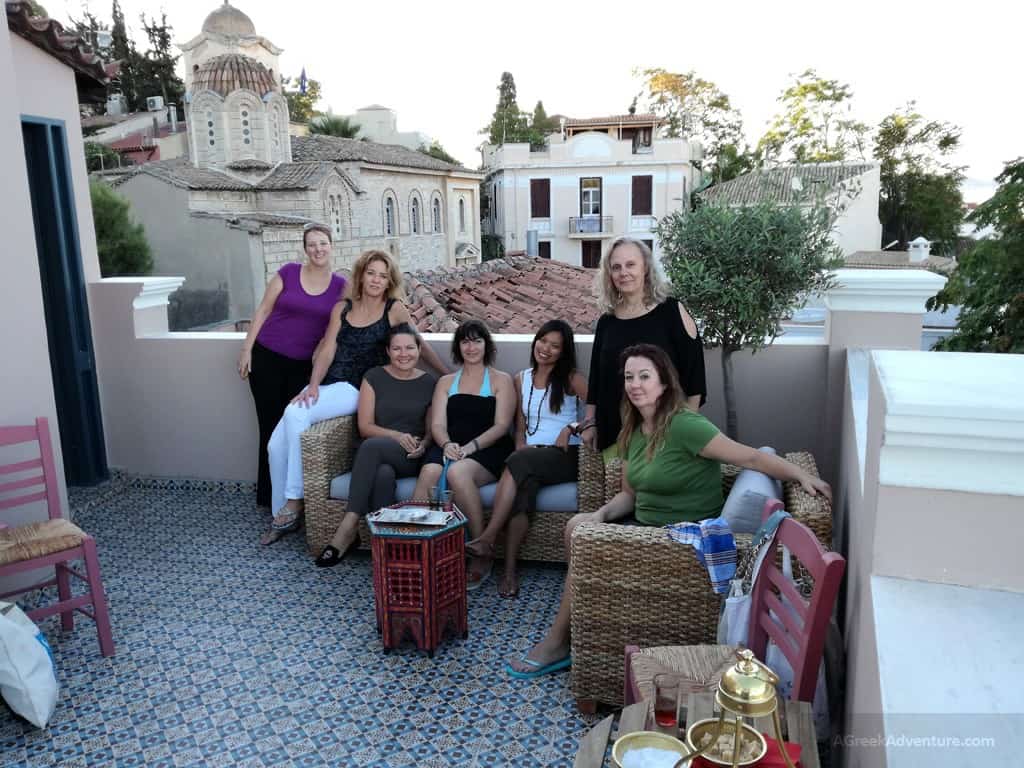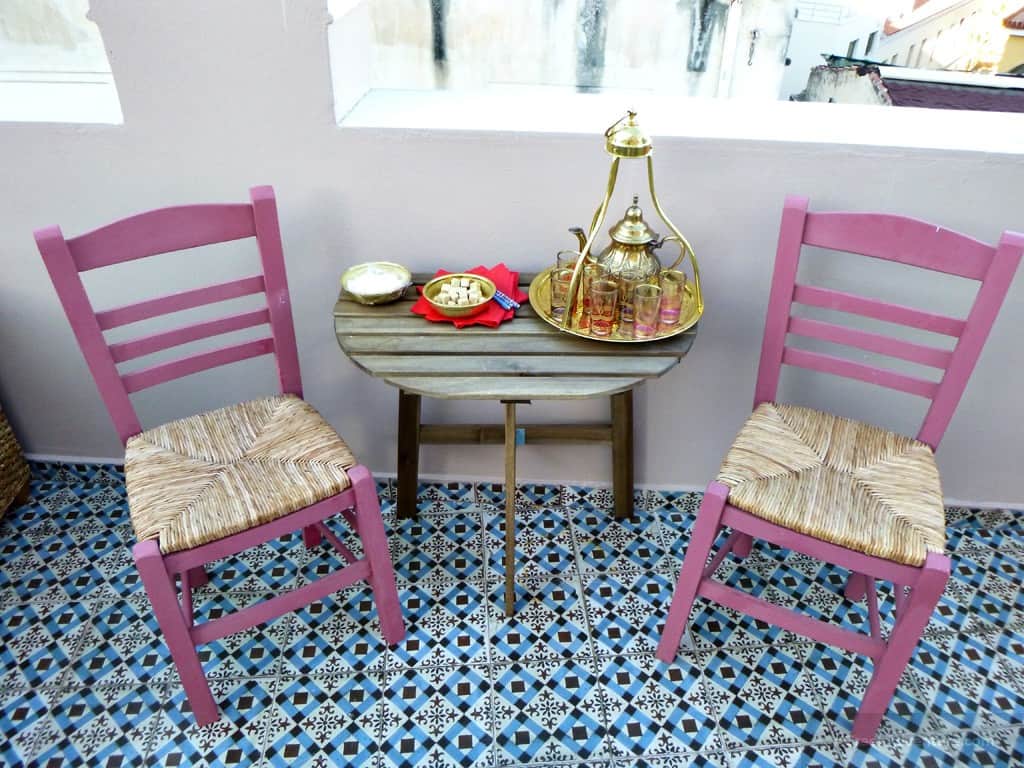 We got served with a great tasty tea and some terrific Turkish delights. All utensils had a Turkish styling (you may want to read about our trip to Istanbul).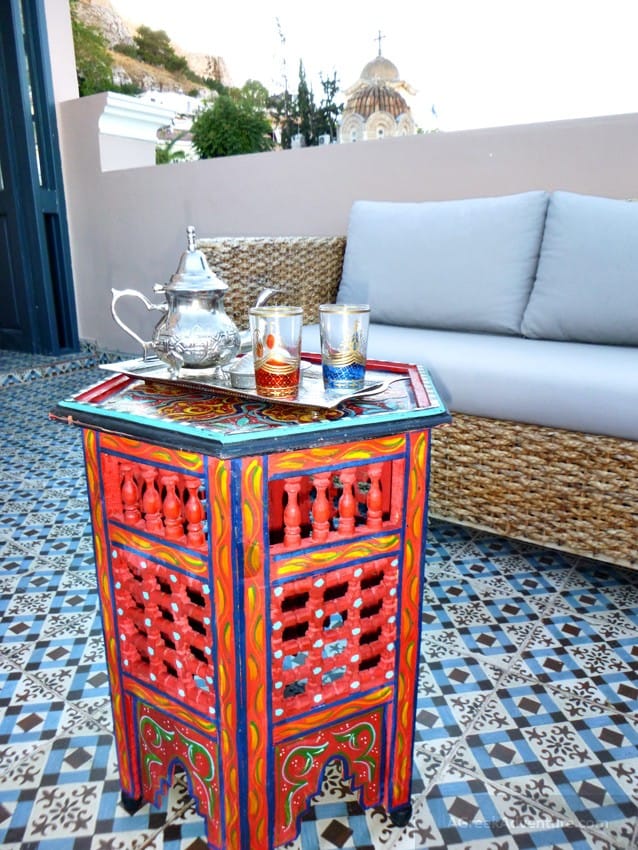 The Al Hammam gift
Al Hammam Turkish Baths were very generous to provide a special coupon for any of our readers to use.
Just book a treatment until December 31st, 2016 and you will get a 10% discount on any treatment. You will need to mention the code: AGREEKADVENTURERELAX, and your discount will be applied. Hurry up and grab this one!
You know… there are some things in life that used to be very common in the old days, in Athens and Greece in general (and we are not talking about Ancient times at all). Getting a Hammam bath was an activity that helped people come closer, especially women who found this opportunity to "escape" from daily routine and exchange news and dreams about their life.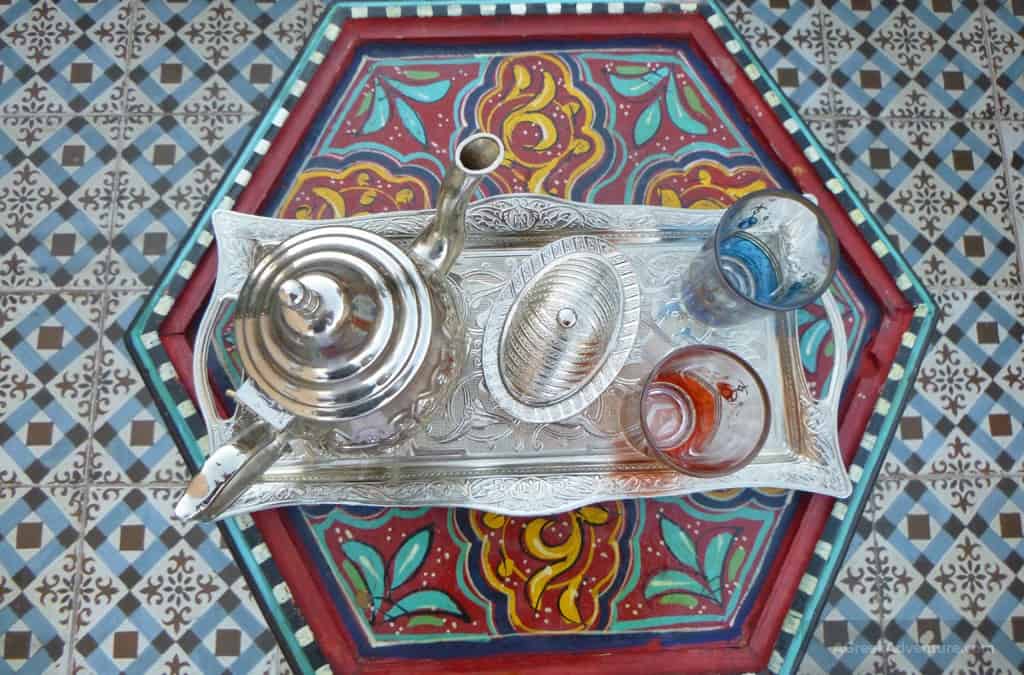 Such things that offer socializing along with a healthy view of life should be more. We enjoy such in different places in Greece, either they have to do with thermal spa's, hot springs or such. These are spread to every corner of Greece, including islands.
That is one more reason we love this country.
Do visit and enjoy a Hammam treatment at Al Hammam. These people seem to understand the deeper meaning of a hammam treatment, which is much more than… steam.
Al Hammam contact details:
Address: 1

6 Tripodon & Ragava St. Plaka, 

Athens, Greece

Phone: +30 1100129099, +30 213–0310279
Facebook URL, click here. Handler: @AlHammamPlakaAthens